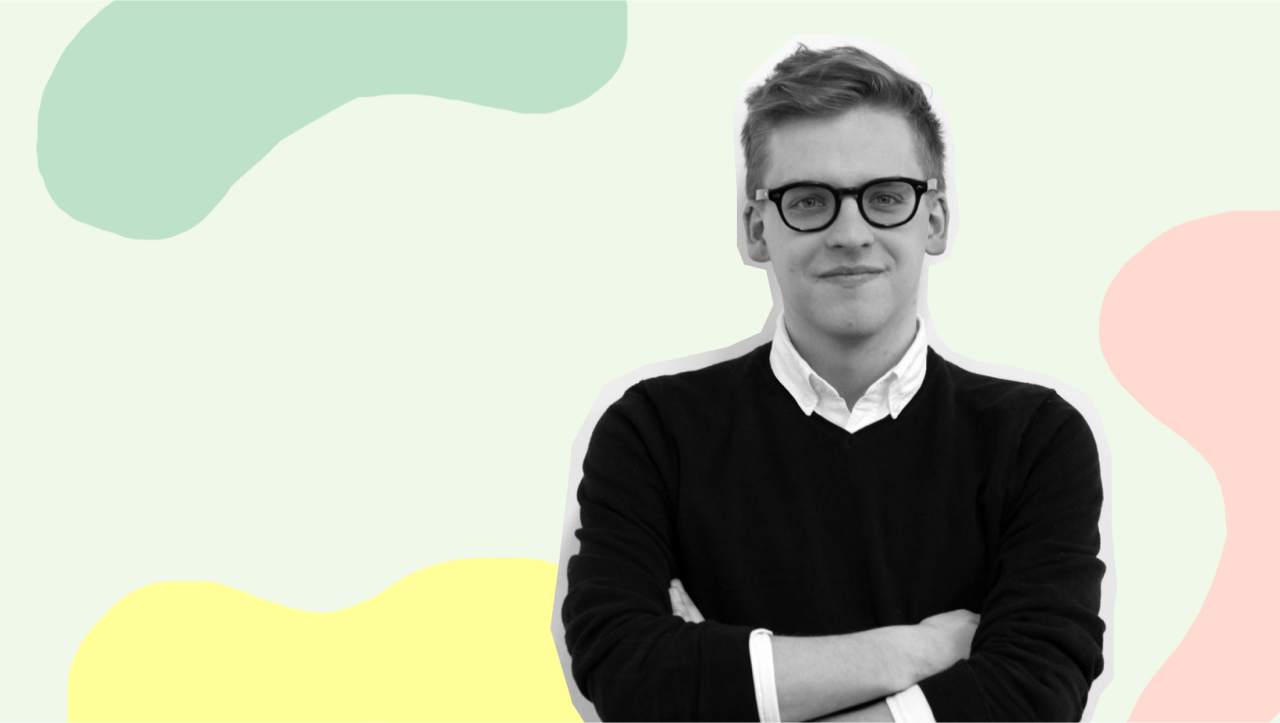 Working Remote | Berlin with Stephen Young
There's always something to look forward to at OPM Pros, and personally, one of my favorite things about our company is the commitment to work-life balance. As long as you take the initiative to do so, upon reaching your 2-year mark, you are eligible to work remotely. I sat down with one of our Account Managers, Stephen Young, to get the scoop on his first remote work experience in Berlin.
What made you want to work remotely?
I thought it was a cool opportunity that our company offered. I've always wanted to work abroad and experience a different pace of life. The fact that I was able to sync up leaving for the summer and have a 'local' experience was a great way to shake up my daily routine.
What was it about Germany that reeled you in?
Actually, I had already been to Berlin a few times, and it's always been a cool city that I've embraced. It's young, it's vibrant, it's exciting. The urban culture is unique, yet there are a lot of parallels with Montreal. I wanted to choose somewhere that was I was excited to go to, but still felt comfortable in and felt like home.
Any tips for organizing your stay?
For my flight, I booked really ahead and I kept track of specific dates that would be cheaper to travel on. As for my apartments, for most of Europe there are a lot of online directories for long-term stays where everything is included so you don't have to deal any loopholes or extra headaches. On Airbnb, specific hosts do offer discounts based on long-term stays with custom terms. Around 4-5 months before I left, I offered someone approximately 40% of what they were looking for per month and they accepted it because I was an early bird. Always try to haggle a little bit!
What were the challenges?
Working on a time difference definitely takes getting used to. You have to understand that some days you will be working on a weird schedule, like if a client can only meet at 2PM EST, that ends up being around 8PM in Berlin. If you are speaking to a publisher or client on the west coast, it can get even trickier. If you have discipline, you can work around it, and the perk of having the freedom to work in a really cool city does offset those challenges.

What skills are needed for working remotely?

You have to be organized and goal-oriented. When you are surrounded by your team, you are in a different mindset where you are all working towards a goal together, and you can collaborate and bounce ideas off of your teammates. When alone, you need to be self-motivated to get your work done and what helped me was having a good understanding of our overall strategy and then I would break down everything into achievable daily goals and get my work done, while also enjoying being the local culture and social aspect of my trip.
Office of choice?
I mostly worked out of my apartments since I had a nice setup and good wifi. Towards the end of the summer, I would occasionally do wifi-crawling, where you start at one end of the neighborhood in a cafe, have your breakfast and get a couple of calls and emails done, then move somewhere for lunch and work, then end off in another café or bar and get your last emails of the day sent out.
> Berlin's Most Work-Friendly Coffee Shops
Most memorable moment of your trip?
The freedom of not having to plan, and just hop on a train or plane to another city or country very easily, was definitely a highlight. My girlfriend came to visit me and we were able to do a trip that covered Hungary, Croatia and Bosnia. We planned our trip 2 days in advance! It was $30 CAD to fly to Budapest and we got to ride this awesome old Soviet train with 1980s décor for 15 hours through rural Hungary and Croatia. Also, when you realize that a train that is 2 stops away from your apartment can drop you off in Poland within 2 hours and the ticket is 20$, you have just got to pack your bags and hop on!
Did you happen to get any networking done while you were there?

Inadvertently, yes. Berlin has this massive former-airport called Tempelhof where all of the supplies and food was flown in for West-Berlin. The airport is shut down and is now a recreational center for refugees. A group of Canadians formed a street hockey league there and from my experience, it was mostly comprised of Canadians, along with a couple of Americans, Germans and refugees. After chatting and bonding with some fellow Montrealers, I also found out that they all work in Affiliate Marketing! One person on my team was actually a publisher we had never worked with before, and it just so happens that a few days later, one of the Account Manager's from OPM Pros sent me an opportunity to work with said publisher!
Stephen's Berlin Picks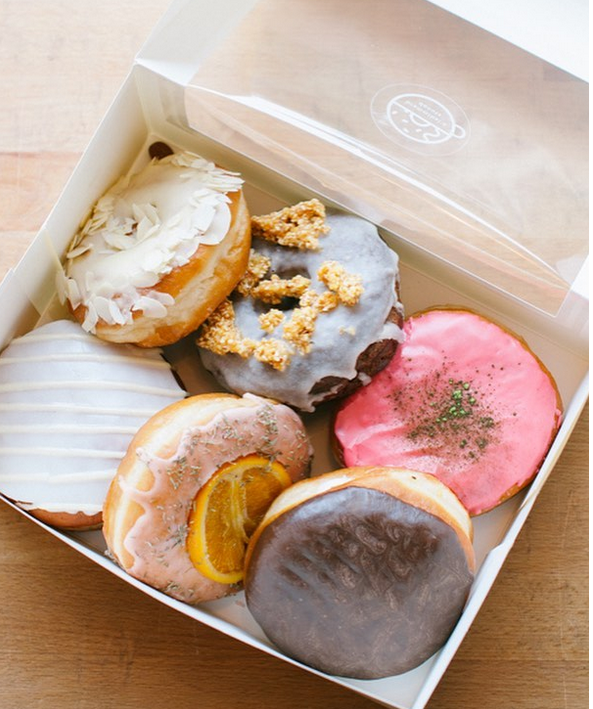 Brammibal's Donuts: Maybachufer 8, 12047 Berlin, Germany
Cool vegan donut shop looking out over the Landwehr canal in Neukolln. Do not miss the peach, matcha, and hibiscus glaze donuts.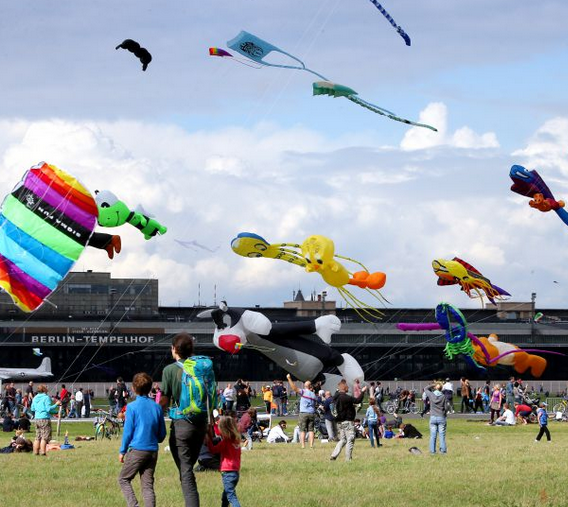 Tempelhof Feld
Former airport (and one of the largest structures on earth) converted into recreational grounds. A super popular Sunday picnic spot for families, hang with friends, ride your bike/skateboard and tan. There are basketball courts, soccer fields and other games. They turned it into a refugee processing center a few years ago, so it has a nice mix of locals, refugees and expats/tourists, giving you an authentic Berlin feel.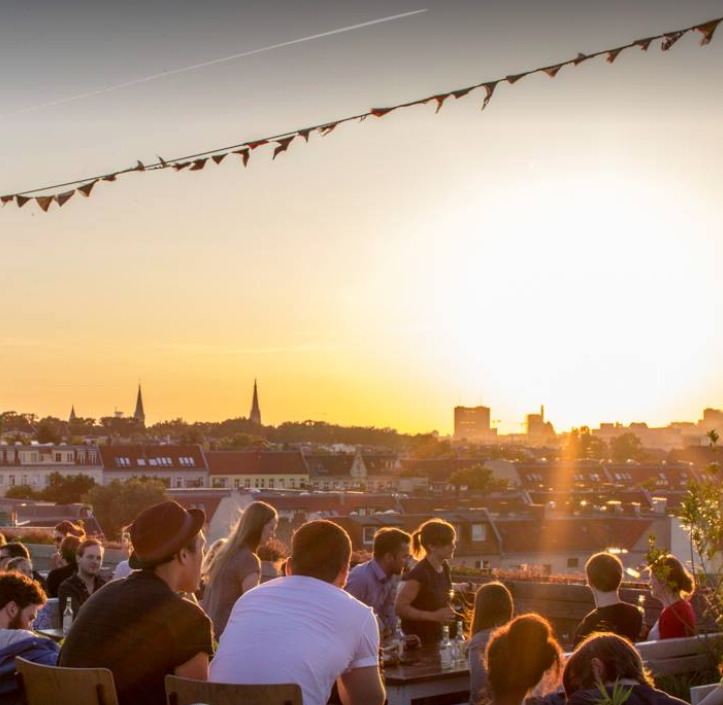 Klunkerkrainich: Karl-Marx-Straße 66, 12043 Berlin, Germany
Rooftop bar on top of a mall parking garage in Neukolln, with the best panoramic view of Berlin in the city. Very chill vibes and a great spot to grab a sunset pint while catching some live music.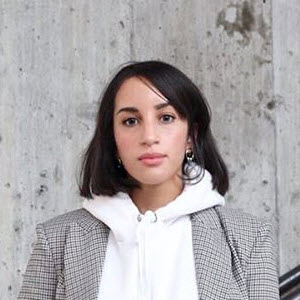 Interview/ written by:
Samia Liamani – Corporate Marketing Coordinator