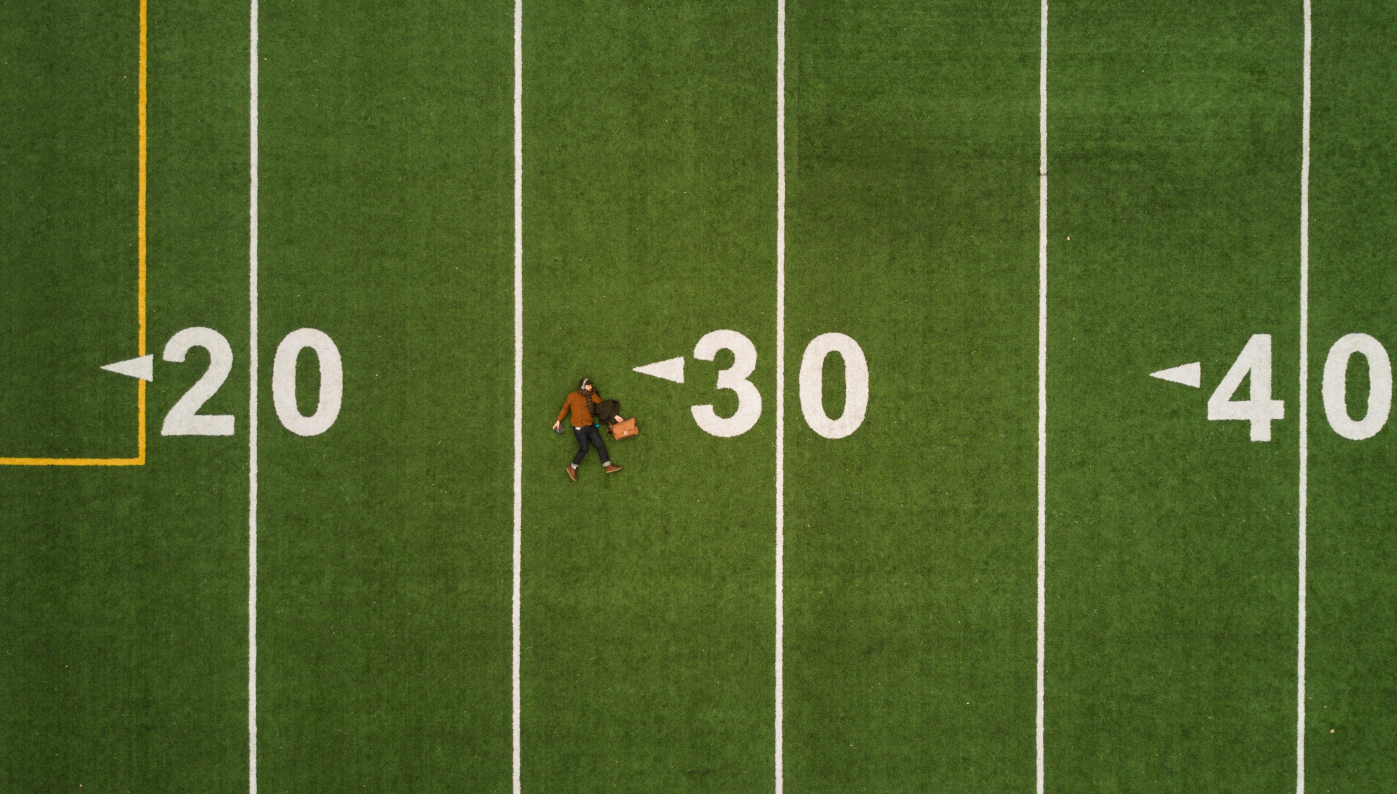 Sports Stars can be Affiliates too!
At OPM Pros, we are all about pushing the boundaries of partnership marketing. In 2017, we started having talks with managers and sports agencies about how athletes can partner with our brands, giving our clients boosted visibility, increasing new customer acquisition and, naturally, the sales that follow. We rolled out this initiative with our longtime client, 1800flowers.com, from the gifting vertical, in which there are hardly any limitations on the types of affiliates you can work with. After all, the time will come where everyone will have to give a gift!
In 2018, our first athlete spokesperson was Rashad Jennings, a former NY Giants running back and a contestant on Dancing with the Stars. Since he is also pursuing a career as a poet and author, building on his profile as a die hard romantic, we collectively decided that a Valentine's Day collaboration would be fitting.
Our OPM Pros Senior Account Manager, Vanessa Zendran, was leading the project and assigned Jennings a coupon-code: RASHAD, for a 15% off offer. We wanted both parties to see the fruits of our labor from this partnership, so the code was valid from before Valentines Day until the end of May. The football star received an arrangement of flowers the day before Valentines day to promote 1800flowers.com on his socials. On the day of, he handed out single red roses for 1 hour in Times Square. We continued the partnership with Jennings for Mother's day, where he continued to promote his code primarily on Twitter. Aside from the sales generated, it turned out to be a nice PR initiative as well!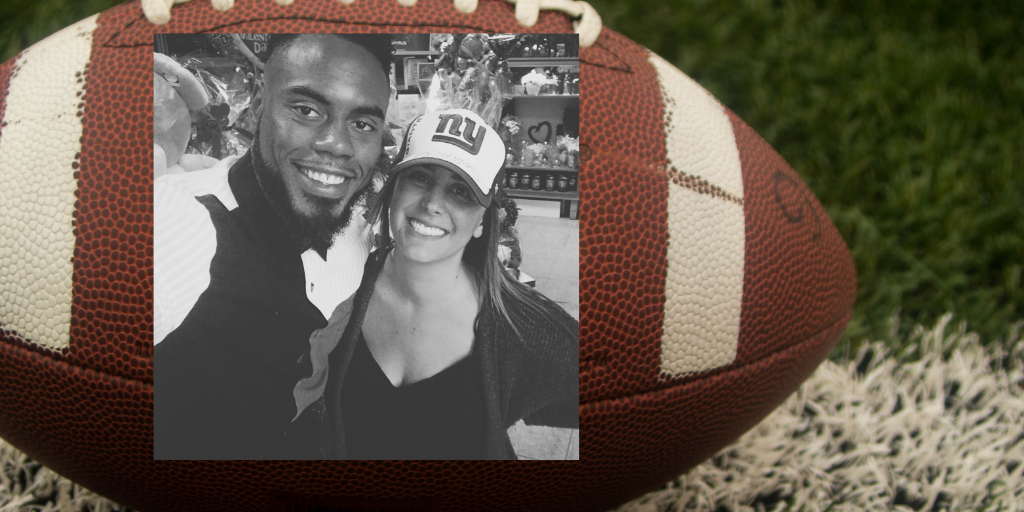 Building off of our momentum through Today's Athlete sports agency, OPM Pros also partnered with other NFL players like Chris Hogan of the New England Patriots (at the time), Detroit Lions' Devon Kennard and Justin Pugh from the Arizona Cardinals. We have since started working with another agency called Maxx Sports & Entertainment for 1800flowers.com, and have been sending introductions to the other brands that we manage. Overall, this is a perfect illustration of how the OPM Pros strategic approach to partnerships, backed by powerful technology platform like Impact, can maximize the potential of the affiliate channel.
We repeated the same success this year (2019), partnering with 8 NFL players from the LA Chargers, New Orleans Saints, Baltimore Ravens, Detroit Lions and NY Giants. On their Instagram feed and stories, all players showcased their 1800flowers.com arrangements and promoted a 20% discount with a vanity code. The LA Chargers players coupled their post with a giveaway to win 2 pre-season tickets and on field passes to meet the players in the 2019 season. A 1800flowers.com purchase was necessary in order to be eligible to enter the contest.
The affiliate channel is moving in a direction with content publishers and influencers have a large piece of the pie. Sometimes this means that no click is involved, and you might either be seeing or hearing a coupon-code to use upon purchase. If you don't have the technology to properly attribute these efforts, you won't always be able to credit your partners accurately and efficiently. By using Impact's coupon-code functionality we were able to accurately remunerate our sports star affiliates.