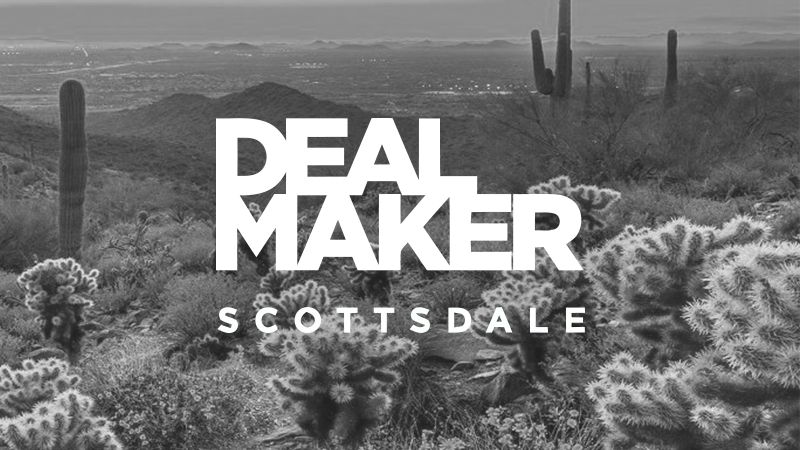 PoCo | Rakuten DealMaker Scottsdale 2018
Formerly known as Rakuten Symposium, the Rakuten Marketing DealMaker conference provides ample opportunities to establish new partnerships and form new relationships. There are also speaking engagements and educational sessions that provide insight to industry trends and actionable takeaways. All taking place at the beautiful JW Marriott Scottsdale Camelback Inn Resort in sunny Arizona, here is a round up of our highlights from the conference!
Keynote Speaker & Sessions

The keynote speaker, Geoff Ramsey, gave an overview of marketing trends noting the importance of the rise of mobile, artificial intelligence and augmented reality.
Sessions that caught our attention:
One of the speakers discussed how their technology can turn TV into an instantly shoppable experience through custom, targeted ads that dynamically display ads based on what the customer is viewing.
Another panel of speakers discussed the dichotomy on in-store and online, touching on Ebates' in-store cashback program and the difficult task of measuring incrementality.
Linkshare Updates:
Upgraded Tracking
Rakuten Affiliate Network has launched new functionalities on their network (some are still in beta)

Multi-touch commissioning: allowing merchants to give commission to the 1st affiliate touch point and the last affiliate touch point in a customer journey.
Cross-device tracking: From mobile to desktop to tablets etc.
Multiple product feeds now available on Rakuten Affiliate Network (EN/FR, etc.)
Networking Opportunities & Meeting with Publishers
Let the networking begin! Day 1 kicked off strong with a welcome reception and JumpStart Networking, a meeting space for publishers, advertisers and agencies. Meetings can be scheduled via the conference platform, Pathable.
DealSpace is a great networking session where advertisers and publishers host tables, and you can walk freely around the room and meet new potential partners.
OPM Pros learned that:

An increasing amount of publishers are integrated with the Button technology!
Access Development is an employee benefit site that is looking to expand their Canadian partners, and they can even target based on geographic location and do push notifications for in-store shopping.
A number of large US content websites are diving into affiliate/performance marketing!

Paresh Connect

Brought to you by OPM Pros, we held yet our annual Paresh Connect at Bevvy, concurrent with the DealMaker conference. It was great to meet with industry peers in a more relaxed setting, and the turnout was incredible! Thank you all for coming, and we can't wait to see you at the next Paresh Connect at Rakuten Symposium New York 2018! See the full photo album here.
The All White After Party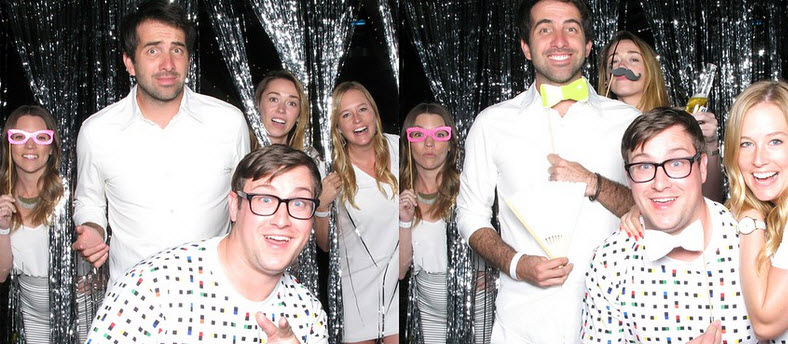 Ending with a bang, Rakuten DealMaker brought together attendees one last time for a fun evening and all-white party! Amongst the specialty margaritas, a home-style Southwest dinner and music entertainment, we had a blast with publishers, like the Honey team (pictured here)!
Team Takeaways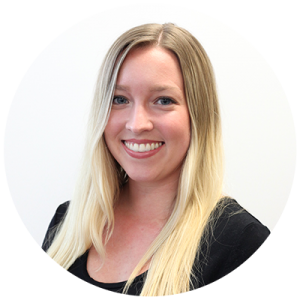 "It was great to reconnect with publishers in person and meet some new people in the space at the Rakuten DealMaker conference. The first night we had dinner with the PromoCodes team, followed by PareshConnect which had another solid turnout. The sophisticated After Party in White was a nice way to end the trip out West after a successful day of meetings. Our time in Scottsdale, Arizona was short but definitely very sweet!"
– Kelly Motafferi, OPM Pros Senior Account Manager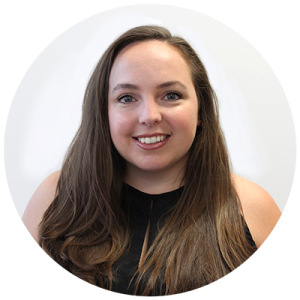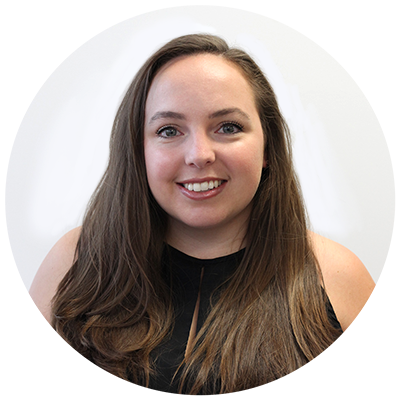 "I loved seeing so many familiar faces & meeting with new exciting publishers in Scottsdale at Rakuten DealMaker 2018! As always, PareshConnect (it was SonnyConnect this time!) was a great success. I was thrilled to meet with some large media publications who were in attendance for the first time. We're looking forward to working with them and seeing them incorporate affiliate marketing into their online strategy. See you all again soon!"
– Lianne Heuvelink, OPM Pros Senior Account Manager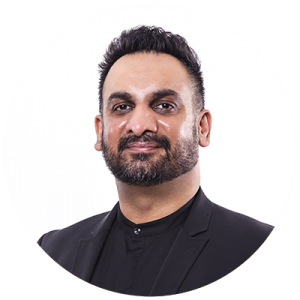 "Rakuten put on quite the conference in beautiful Scottsdale, Arizona! Keynote speaker, Geoff Ramsey from eMarketer was excellent, as were the executive remarks from Rakuten management. It was very productive, as our day was filled with sessions and meetings. Many new faces in the space, including content publishers who are growing rapidly in the affiliate world. Thank you to everyone who came out to the SonnyConnect PareshConnect at Bevvy! Shoutout to Mikey from Robb Vices with the crazy dealmaker table!"
– Sonny Lamba, OPM Pros Co-Founder and CFO