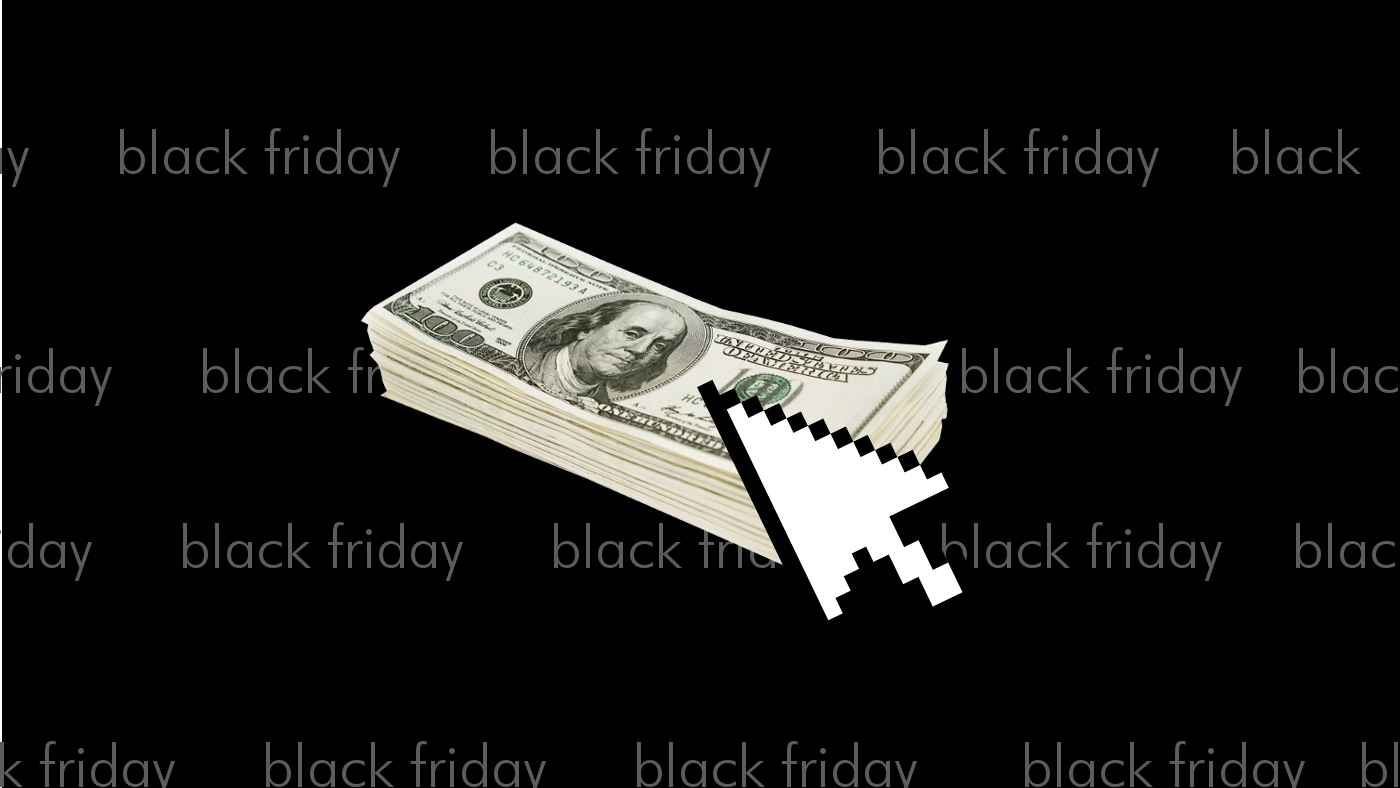 Q4 Crunch Time – Holidays & Events to Plan For
Naturally, the most profitable time of the year is also the busiest! As a retailer, planning for all the key holidays and shopping dates should be at the top of your to-do list. Once it has been decided which holidays and shopping events are the right fit for your brand, your checklist should also include anticipating your top-selling products and preparing creative for select promotions. Although Black Friday and Cyber Monday are peak spending days, 45% of Americans plan to start holiday shopping before November 1st.
Time is of the essence. As an Affiliate Marketing agency, we want to give publishers enough time and space to do the best work for our clients. The earlier we can share promotions and creative assets with publishers, the better they can plan to share deals and offers, and drive results!
Whether customers are shopping online, researching products or learning about in-store promotions, it is undeniable that online and mobile are apart of today's shopping experience. Though, brick-and-mortar is not dead and you should be embracing every opportunity online to drive e-commerce and in-store sales. Brands should "aim to build a cohesive experience across channels and not overlook the potential that an in-store shopper brings this season" (RetailMeNot, 2017).
Most Important Holidays & Events
Singles Day – November 11
Rooted in China and initially the anti-thesis to Valentines' Day, this commercialized holiday is by far the biggest online shopping day worldwide. In 2016, 24 hours of online shopping resulted in a whopping $17.8 billion in sales on Ali Baba alone. "To put this in perspective, online sales in just one day in China is more than Brazil's total projected e-commerce sales for all of 2016" (Frank Lavin, Forbes). With 27% of these purchases being made from international retailers, it proves smart to connect with Chinese consumers.
Black Friday – November 24
Promotions for Black Friday typically start about 4 days to a week before the holiday itself. While typically affiliate marketing is not used for in-store sales, it is definitely a new opportunity to consider. Should you want to take that route, as a retailer, you will need to acquire the technology to track referrals and attribute sales to publishers upon purchase. Also, be sure to offer an incentive great enough to make customers want to go offline and take the time to visit your brick-and-mortar location.
Cyber Monday – November 27
With a steady increase in popularity, Cyber Monday is e-commerce' time to shine. RetailMeNot has predicted that this year Cyber Monday spending will out-do Black Friday (2017). Consumers generally start scouting which deals they will act on in advance, and build off of Black Friday sales. Many brands will be competing for the attention of shoppers, so make sure your creative assets are doing their job and are as eye-catching as possible!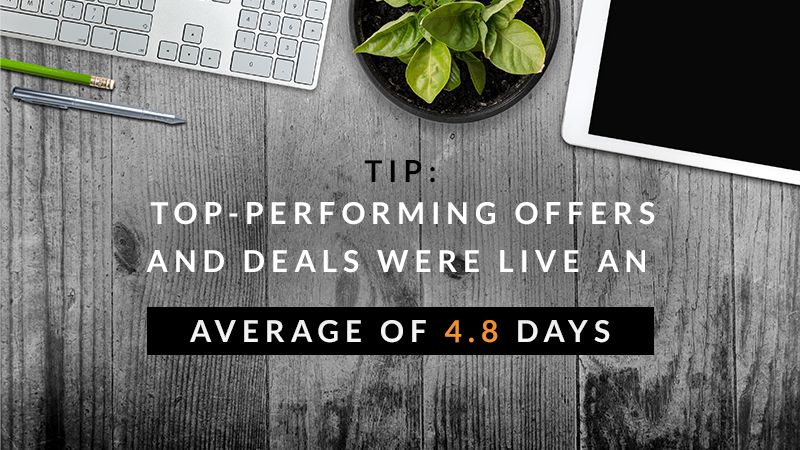 Green Monday – December 11
As the Black Friday and Cyber Monday mad dash starts to calm down, Green Monday is here to remind us once again that the holidays are just around the corner. Initially coined by eBay in 2007, as it was their most profitable day of the year, Green Monday is a good time to consider new strategies like pairing product and shipping promotions.
Free Shipping Day – December 15
Shipping logistics are important for any online business, though it is also a good marketing tool to leverage throughout the year. On the third Monday of December, Free Shipping Day is a relatively new event in which retailers also guarantee the delivery of orders by Christmas Eve.
Other Dates to Note                                                                                                                                                                             
Halloween – October 31
Veteran's Day – November 10
American Thanksgiving – November 23
Double 12 – December 12
First Day of Winter – December 12
Hanukkah – December 12
Super Saturday – December 23
Christmas Eve – December 24
Christmas Day – December 25
Boxing Day – December 26
Kwanzaa – December 26
New Years Eve – December 31
Sources:
Retail Me Not Holiday Guide 2017
Forbes – Singles Day Scorecard 2016