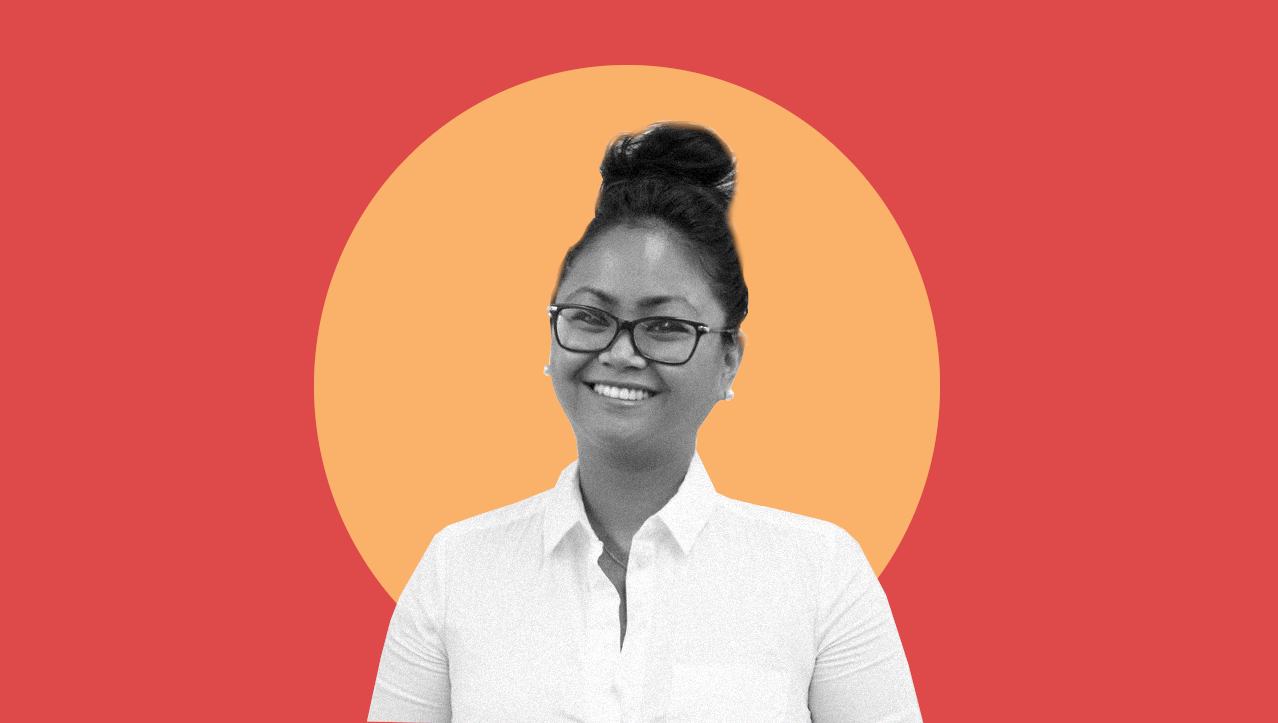 #ProTalk: A blooming career in Affiliate Marketing
Kathleen Bernabe, Account Manager
Oh – the endless career possibilities in the world of Marketing. When people used to ask me what I wanted to do when I graduated, the first options that always came to mind were: advertising, public relations, communications etc. In fact, I spent the first 10 years of my career working in exactly that. Around the time I was looking for my next move, my interest was peaked by a position in Affiliate Marketing at OPM Pros. For the last 5 months, my work life has changed drastically (for the good, of course)!
Your average person may not know much about Affiliate Marketing (I definitely didn't). In fact, most university marketing courses never even touch on Affiliate Marketing. However with e-commerce dominating, the trending growth-hacking mindset and the new importance on seeing a ROI on spend, there is little that is more relevant or exciting than a career in this industry. The best way I can describe my current role as Account Manager is as a Digital Marketing Strategist and Relationship Manager Guru. In essence, my every day revolves around managing and building relationships with our clients and our publishers (those who advertise online for said client) through strategic partnerships in order to reach our set targets.
Here's a look into concerns and questions I had prior to making a career switch, and how I feel now, having been extensively trained and have active experience working in the field of Affiliate Marketing.
1. What will it be like in a new environment?
THEN: Having worked in the same environment for 10 years – let's just say I was comfortable. Everyday felt the same, and I was yearning for a fresh start and change of pace.
NOW: At OPM Pros, everyone is all about embodying the company values: HEAT (Hustle, Excellence, Accountability, Teamwork). We have a work hard but play hard mentality. There's an amazing work-life balance with flexible hours and a fun environment that brings out the productivity in us all. I can work at my station, or on a beanbag, or in our "jungle" area (trust me, it's cool), or move to another of the many corners in our office. OPM Pros even has a peer-to-peer appreciation system that allows for colleagues to be recognized for their hard work! All of this is conducive to wanting to give your 100%.

There's an amazing work-life balance with flexible hours and a fun environment that brings out the productivity in us all.
2. Can I grow here?
THEN: Being new to the affiliate world, I had my doubts as to whether there would be opportunity for me to grow, and if so, how far?
NOW: For myself, this is one of the biggest perks about working at OPM Pros. Right from the start, even during the interview process, my worries were immediately put at ease. Short answer, this company being a 9-year old successful (and fast growing) startup, there is SO much room to grow. I can grow as far as my skills can take me. If I #HUSTLE, think outside the box and act as a team player – the sky is the limit. What I also appreciated is that it wasn't only management that told me this, but my fellow colleagues felt the same as well. Working in a company that pushes for career growth is so important to me!
3. Will I feel challenged?
THEN: Sometimes remaining complacent can feel safe, but starting over in a new job, new industry and new environment can be a scary feat. I was seeking a new fulfilling and challenging position, but there was definitely slight uncertainty as to whether Affiliate Marketing would be right for me.
NOW: After only 3 months of working at OPM Pros, I am confident that I made the right decision. What I do feel certain about is that my learning curve has skyrocketed. Thanks to the extensive and intensive training, you get a solid understanding of Affiliate Marketing; all of its components, the partners and expectations. The Affiliate world can be complex and overwhelming, but once you break it down, as OPM Pros does, it becomes so interesting. Everyday I am met with new tasks, opportunities and challenges. I deal with different publishers, new requests and a variety of strategies to ensure that my target goals for my clients are being reached. There is a technical component, a strategic component, a creative component and a people-skills component and I absolutely LOVE the synergy of it all. I feel like I'm growing and  gaining new skills that will help me become the leader I want to be, in my industry.
The best feeling is when you take a chance on yourself and you end up being pleasantly surprised at how much you can handle despite the uncertainty and the challenges. I'm ready to bring the HEAT!
INTERESTED IN CAREER OPPORTUNITIES AT OPM PROS? > SEE JOB OPENINGS NOW