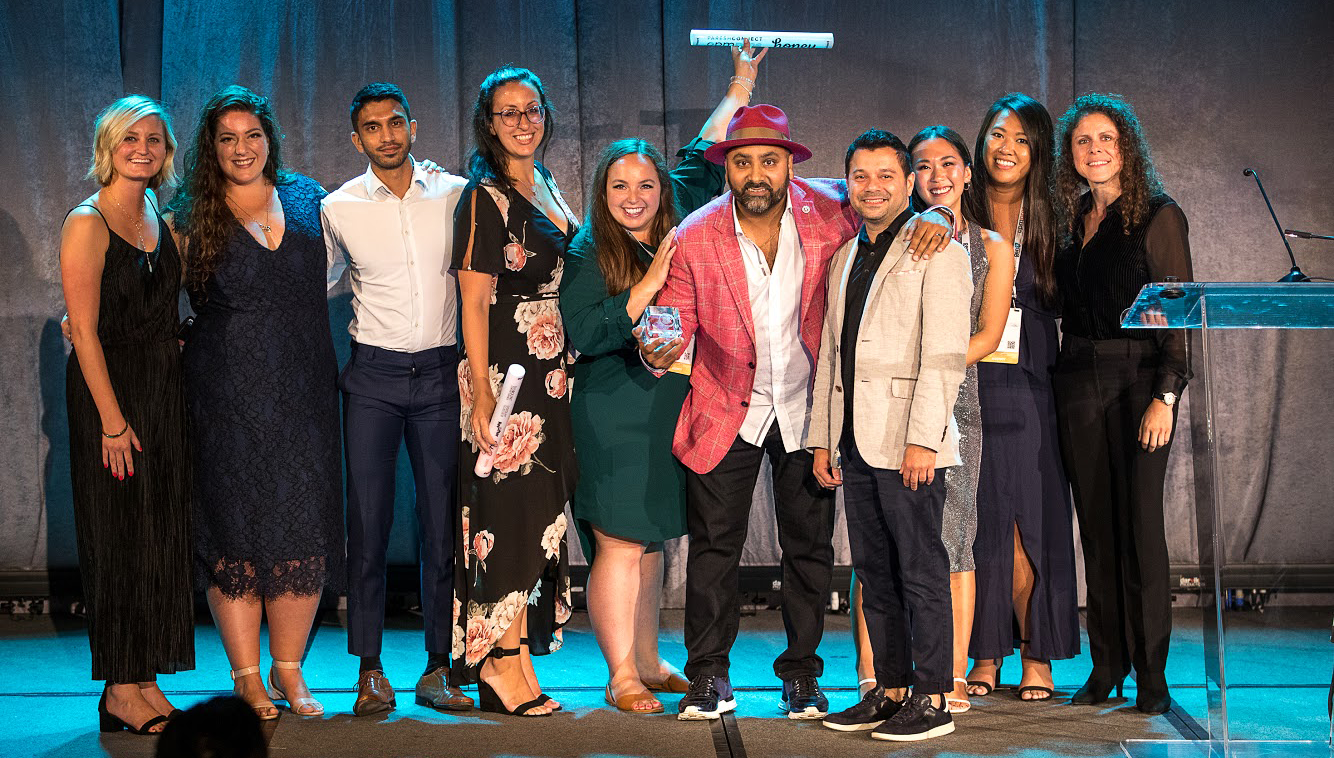 PoCo: CJU 2019 Recap | OPM Pros wins CJ Affiliate's Agency of the Year
OPM Pros wins Agency of the Year 2019
We are on Cloud 9 knowing that OPM Pros is simultaneously celebrating 10 years of agency life, and also just won the CJ Affiliate Excellence Award for Agency of the Year at CJ University 2019! We can't thank CJ enough for supporting us throughout the years. A big thank you to the publishers that collaborate with us on the daily and make our job easier, and of course, a huge thank you to our clients that trust us to manage and grow their affiliate programs. On a roll with the Gen3 Marketing family, our 120+ affiliate experts excel in supporting over 250 clients, and we can't wait to see what is in store for 2020. 
Who We Met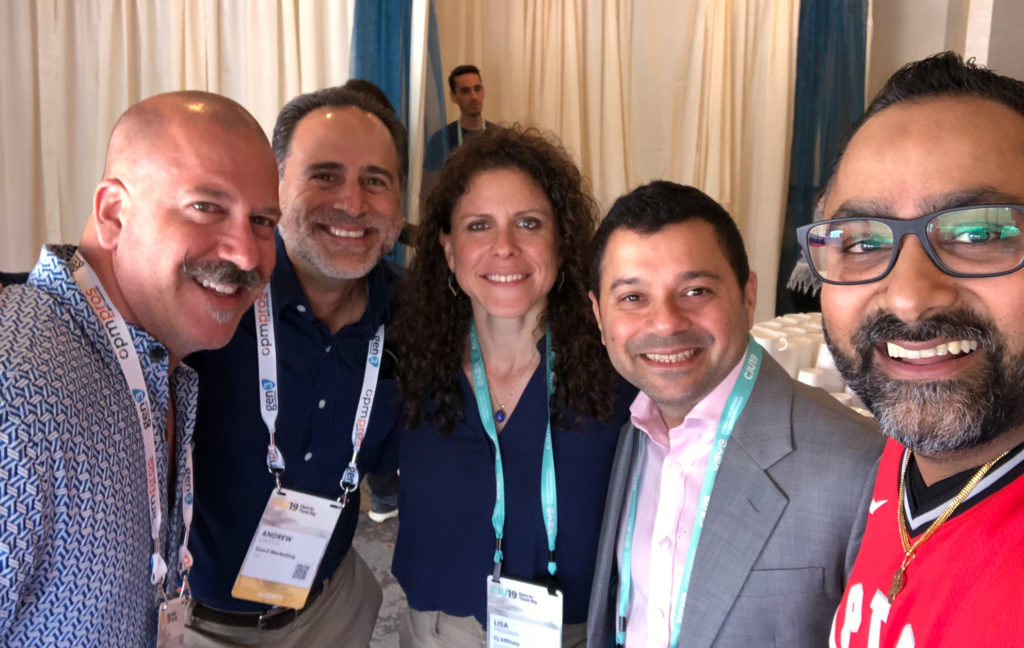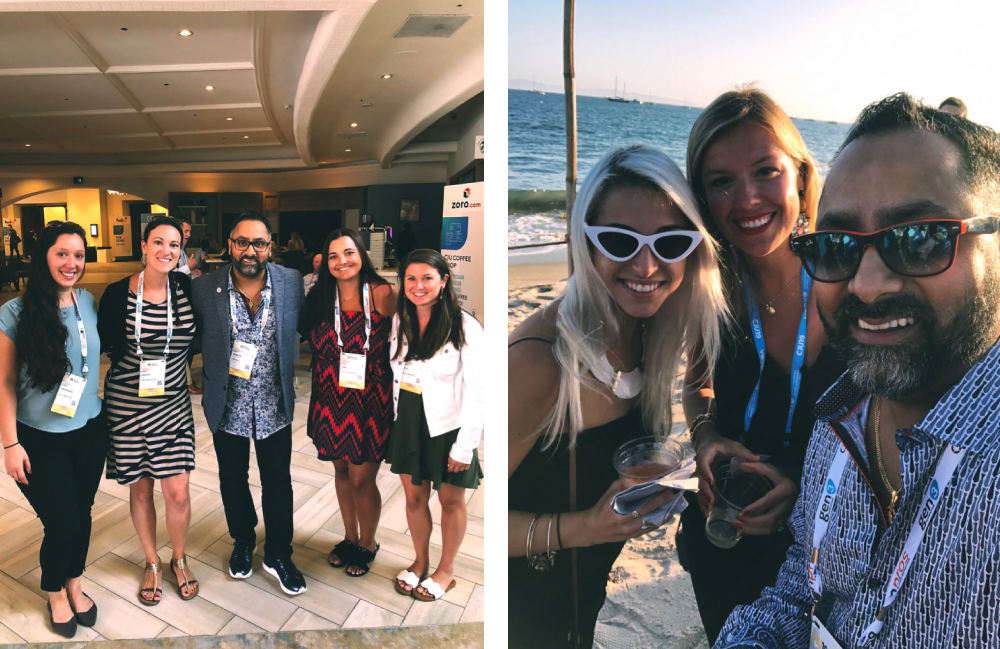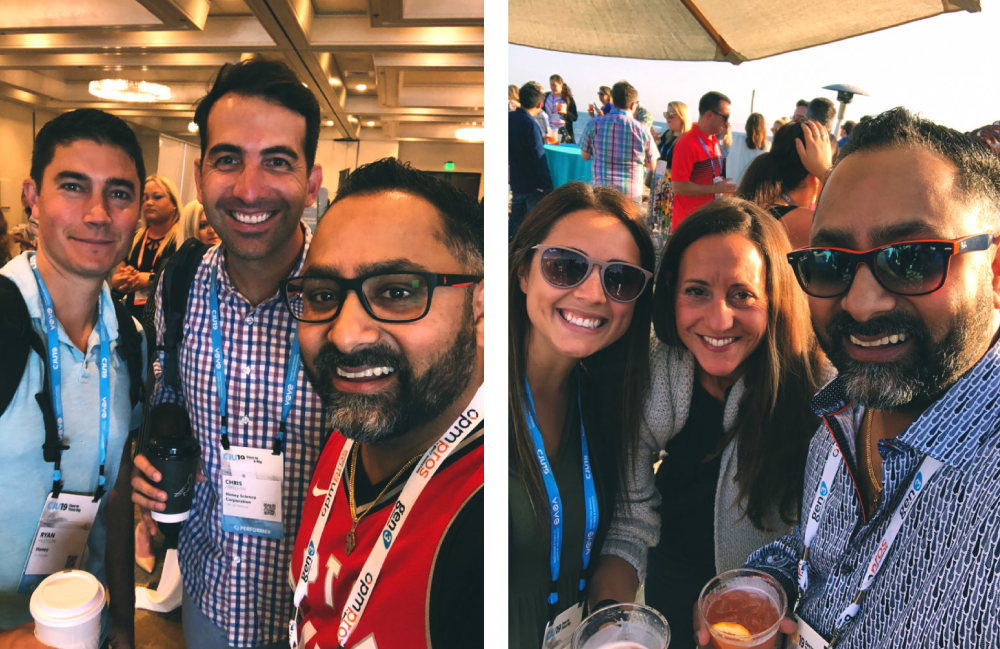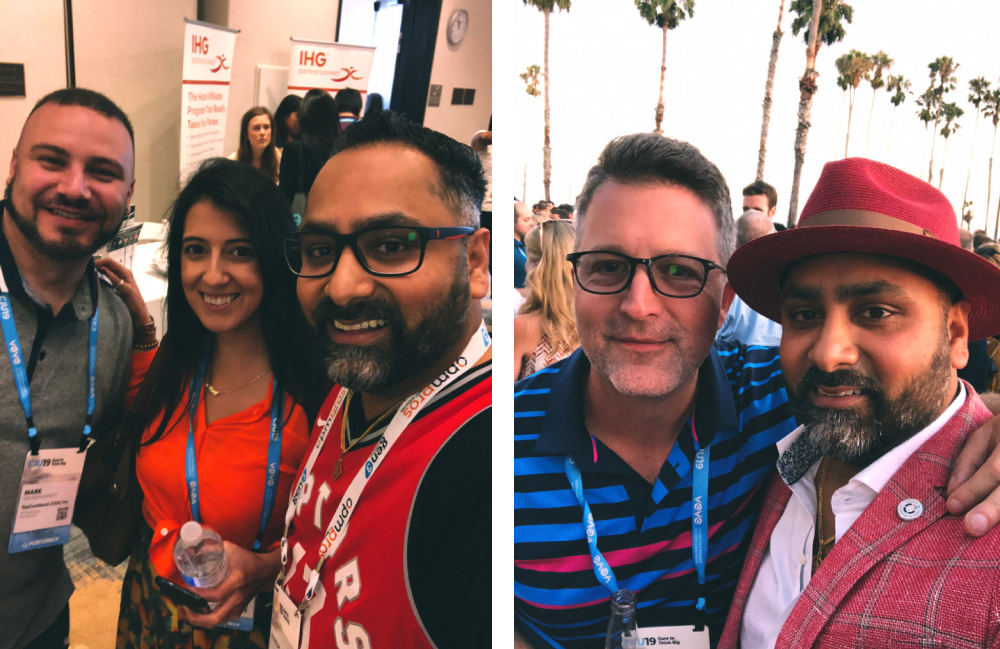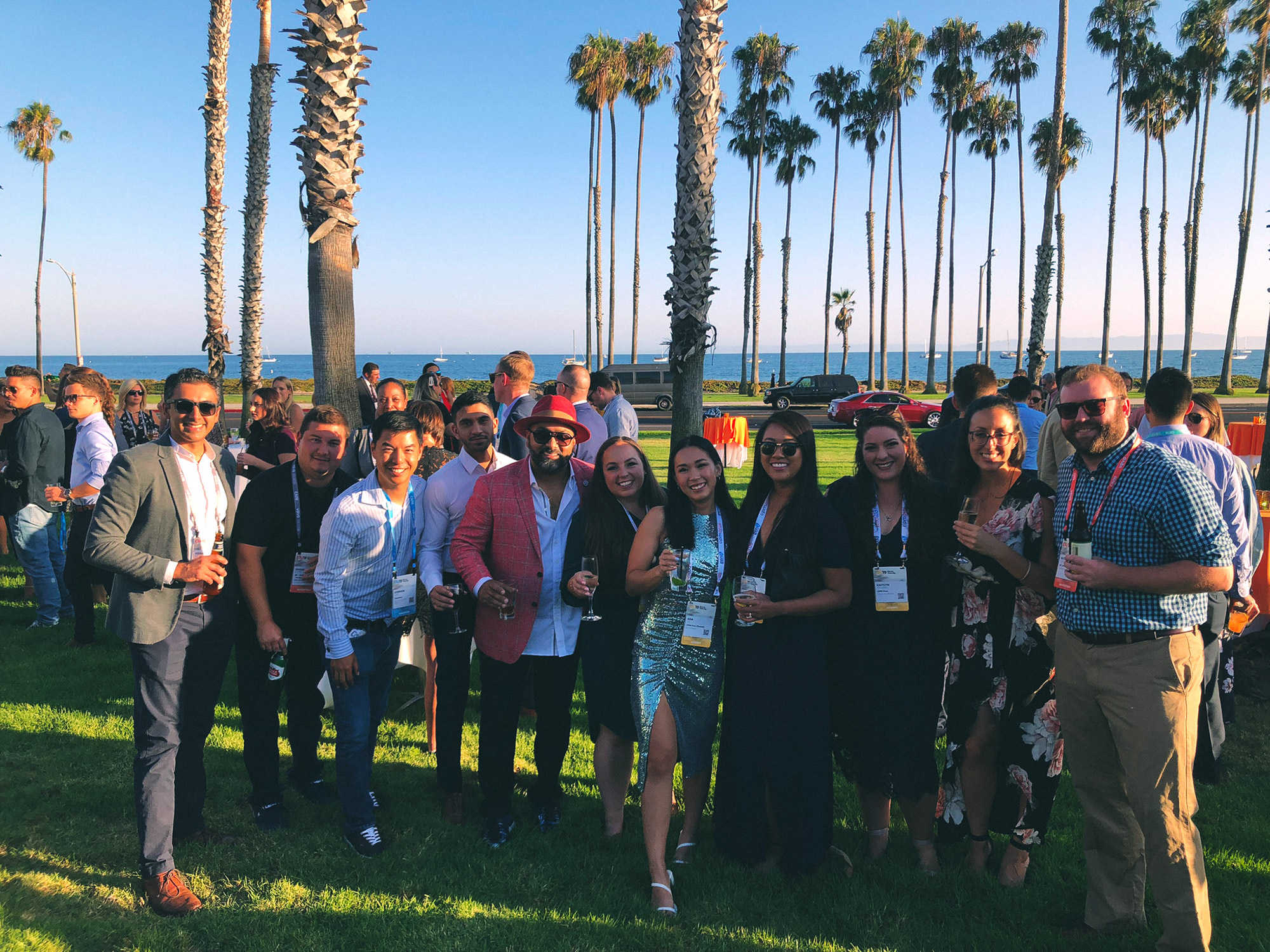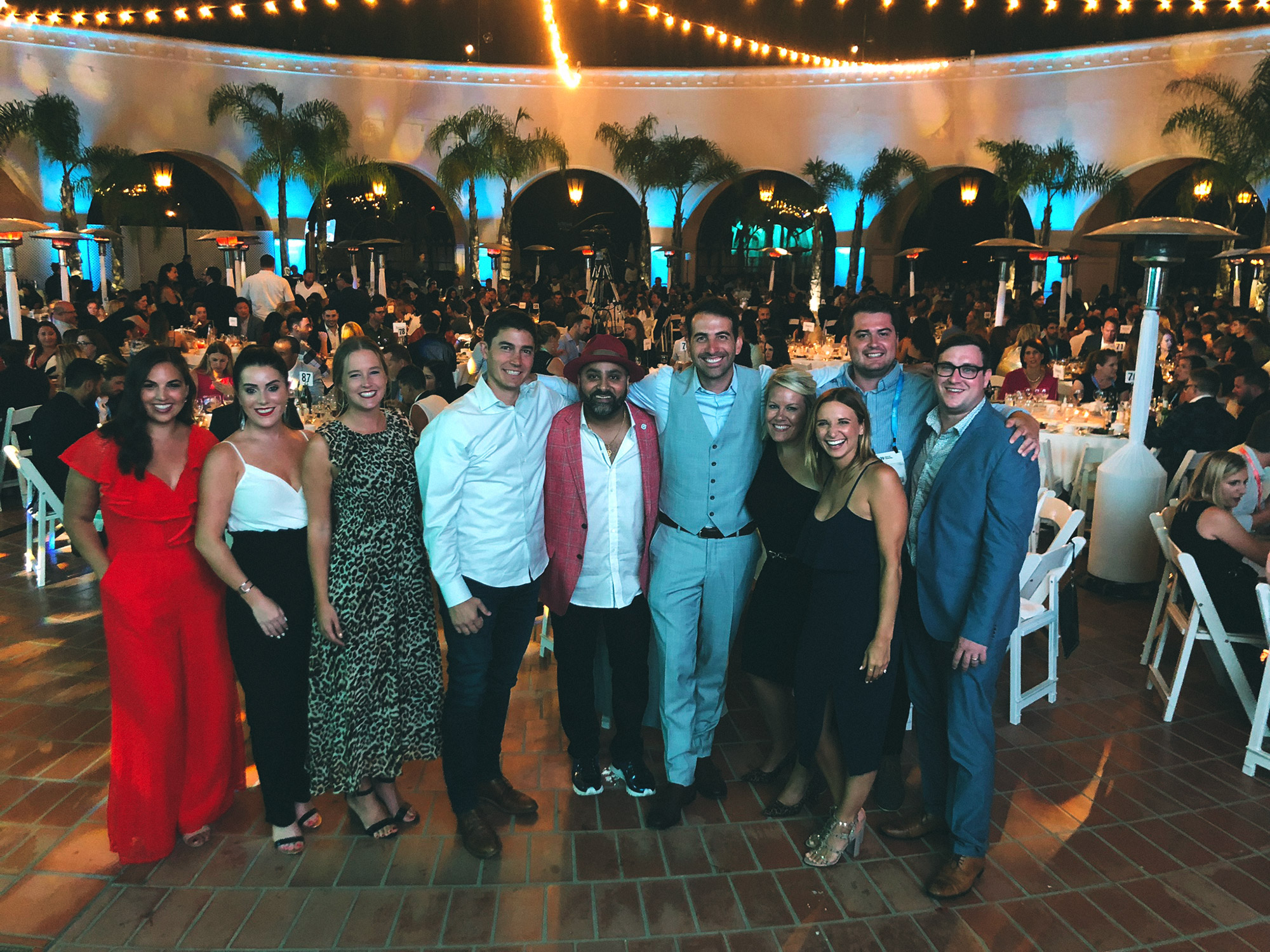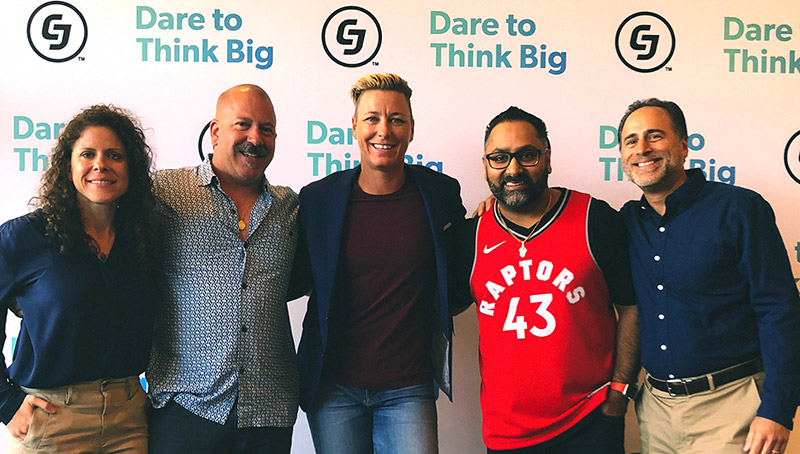 Guest Keynote: Abby Wambach
As the co-captain of the 2015 Women's World Cup Champion Team, soccer icon, Abby Wambach created a culture that helped transform a group of individual women into one of the most successful, powerful, and united wolfpacks of all time. Abby translated her champion mindset and team-bound focus from the arena to the CJU19 keynote stage; bringing her remarkable wisdom as a leader to empower us all to take on challenges and overcome obstacles while channeling the mentality of the Wolfpack.
Never Stop Learning

Attending from the OPM Pros team: Paresh Vadavia, Sonny Lamba, Lianne Heuvelink, Aman Doshi, Melissa Payette, Ada Yu and Kaitlyn Williams; our team was not only excited to network face-to-face with upcoming and existing publisher partners, but also attend sessions and make sure we are up to date with the latest industry trends in affiliate marketing. Our team attended sessions on CJ's new performance dashboard reporting, reaching the world's consumers in the affiliate channel, emerging technologies in the affiliate channel and more! To see the full CJU agenda, click here.
CJU Content Mixer
Our client, Sandals, sponsored the CJU Content Mixer. All content publishers attending the conference were invited, as well as several Advertisers. Melissa Payette, Senior Account Manager of Sandals, was kind enough to provide us with some photos from the mixer! For publisher partners, CJ actually offers a Content Certification which is "designed to make it quick and easy for content-focused publishers to connect automatically with over 600 top brands".


Paresh Connect: Celebrating 10 years of Agency Life OPM Pros

CONNECTING THE AFFILIATE INDUSTRY, ONE PARTY AT A TIME.
Brought to you by OPM Pros, Paresh Connect parties have proved to be very effective at gathering industry leaders in the affiliate space and cultivating valuable relationships, that now these events have become a mainstay feature for all affiliate conferences. CJU Paresh Connect's are always something to look forward to, but we were particularly excited to celebrate our 10 year anniversary on 09.09.19 – exactly 10 years from the day OPM Pros first launched. A big thank you to our sponsors who made this possible: Honey, DiscountContactLenses.com, DiscountGlasses.com, Revlifter, Sandals and VEVE. We appreciate all of the clients, publishers and CJ representatives that came out to network and have a great time with us. The full album is up on our Facebook page, and we will catch you at the next Paresh Connect at Affiliate Summit West! > RSVP for Paresh Connect ASW 2020

Team Takeaways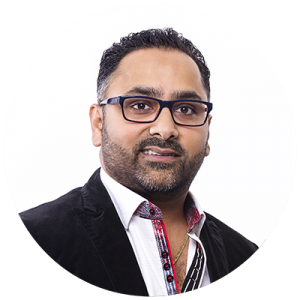 "CJU is a exciting staple conference in the industry as it gives you ample time and opportunity to meet with business partners and build stronger relationships. Our team was happy to attend the conference alongside some of our clients on CJ, spend some quality time with our Gen3 Marketing family and celebrate 10 years of agency life at our CJU x Paresh Connect. Congratulations to the CJ team, and shoutout to Suzanne Purcell and Jill Stein, that have done an amazing job with growing the conference every year, by providing exceptional content and educational sessions. Personally, I was really excited to see the keynote speech by Mayuer Kshetramade, CJ Affiliate's new President and learn about what is changing in the space through CJ's eyes. As always, looking forward to the next one!"
–Paresh Vadavia, OPM Pros Co-founder & CEO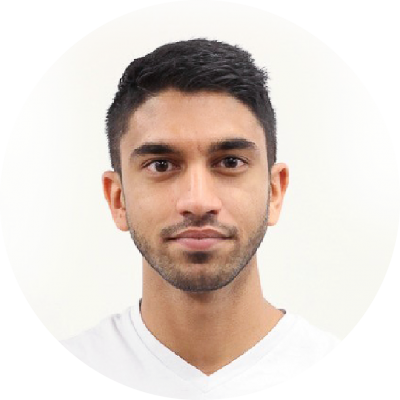 "The affiliate industry is booming and at a conference like CJU, this is even more evident. We're seeing so many big media companies entering the channel.  The possibility of working with media companies Like Conde Nast. BuzzFeed, New York Times, etc. through the affiliate channel is very exciting but comes with a lot of challenges that I am excited to uncover."
–Aman Doshi, OPM Pros Account Manager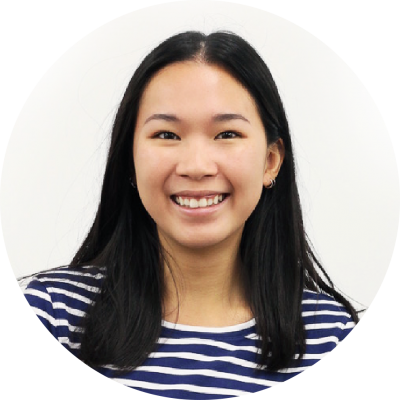 "CJU was a great experience for me! With networking at the heart of the event, I was able to meet new partners and re-connect with current ones in a very productive way! The beautiful setting and weather was definitely a plus."
–Ada Yu, OPM Pros Account Manager

"CJU 2019 in beautiful Santa Barbara combined with our OPM Pros 10 year anniversary, and winning Agency of the Year was one for the books! We spent time with many familiar faces, made some new connections & had meaningful discussions on key topics in the industry; incrementality, content partnerships, new technologies, attribution & reporting transparency. Looking forward to seeing you all again soon!"
–Lianne Heuvelink, OPM Pros Account Director
Announcing the 2019 CJ Ambassadors
Once again, OPM Pros is the agency with the most certified CJ ambassadors in 2019.
"CJ Ambassadors have proven that they are true experts on CJ's platform and capabilities. Not only do these individuals understand how to accomplish daily tasks and utilize CJ's tools and resources, but they have also demonstrated their comprehensive knowledge on how to navigate and optimize within CJ. We're thrilled to be able to endorse these high-caliber individuals for their mastery in using our platform."
> Ada Yu
> Aman Doshi
> Amanda Cardillo
> Brian Huang
> Christina Rafie
> Diana Lozano
> Fani Saint-Pierre Mousset
> Ines Blondet
> Jacqueline Palucci
> Jessica Lieng
> John Mayo
> Kaitlyn Williams
> Kelly Motafferi
> Ketsia Colas-Leroy
> Lianne Heuvelink
> Melissa Payette
> Shanique Joseph
> Stephen Young
> Sukhmanveer Kaur
> Veronica Thomas
> Vrushank Merchant
> Yi Chen Yao