OPM Pros is Radius by Impact Certified! #2019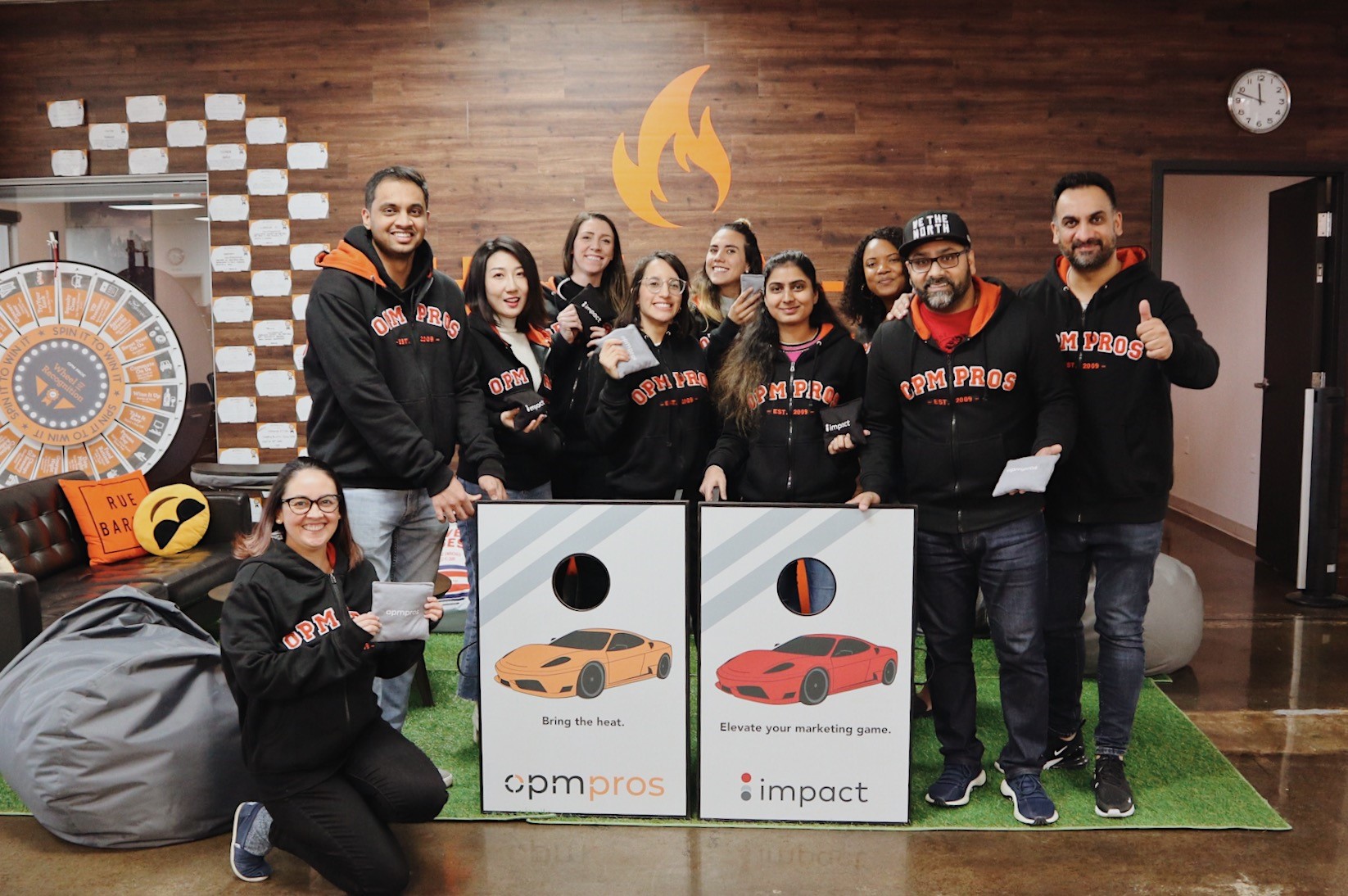 This month we had our annual Impact summit at the OPM Pros office, where our technology platform representatives update our team with the latest features and ensure that we are using all functionalities to the highest degree! At the end of the day, our team also completed the certification test. "Impact's comprehensive certification aims to educate agencies on how to successfully manage and grow their clients' partnerships using our suite of advanced Partner Manager tools. OPM Pros has been a great partner and we're proud to welcome these team members to our latest class of Radius Certified Users!" said Wilhelm Co, the Partnerships Success Manager at Impact.
Our Director of Operations also added, "A big thank you to Mike Head, Henry Prevette, Blake Cantrell, and Wilhelm Co for visiting our Montreal office once again. With our focus on strategic partnerships, we were glad to kick off the first quarter of the year with an insightful visit from one of our favorite partners, Impact. We were able to learn many new features that are available to our clients, in addition to having in depth one-on-one discussions for specific clients and partnerships. OPM Pros truly appreciates the visit and definitely looking forward to the next one!".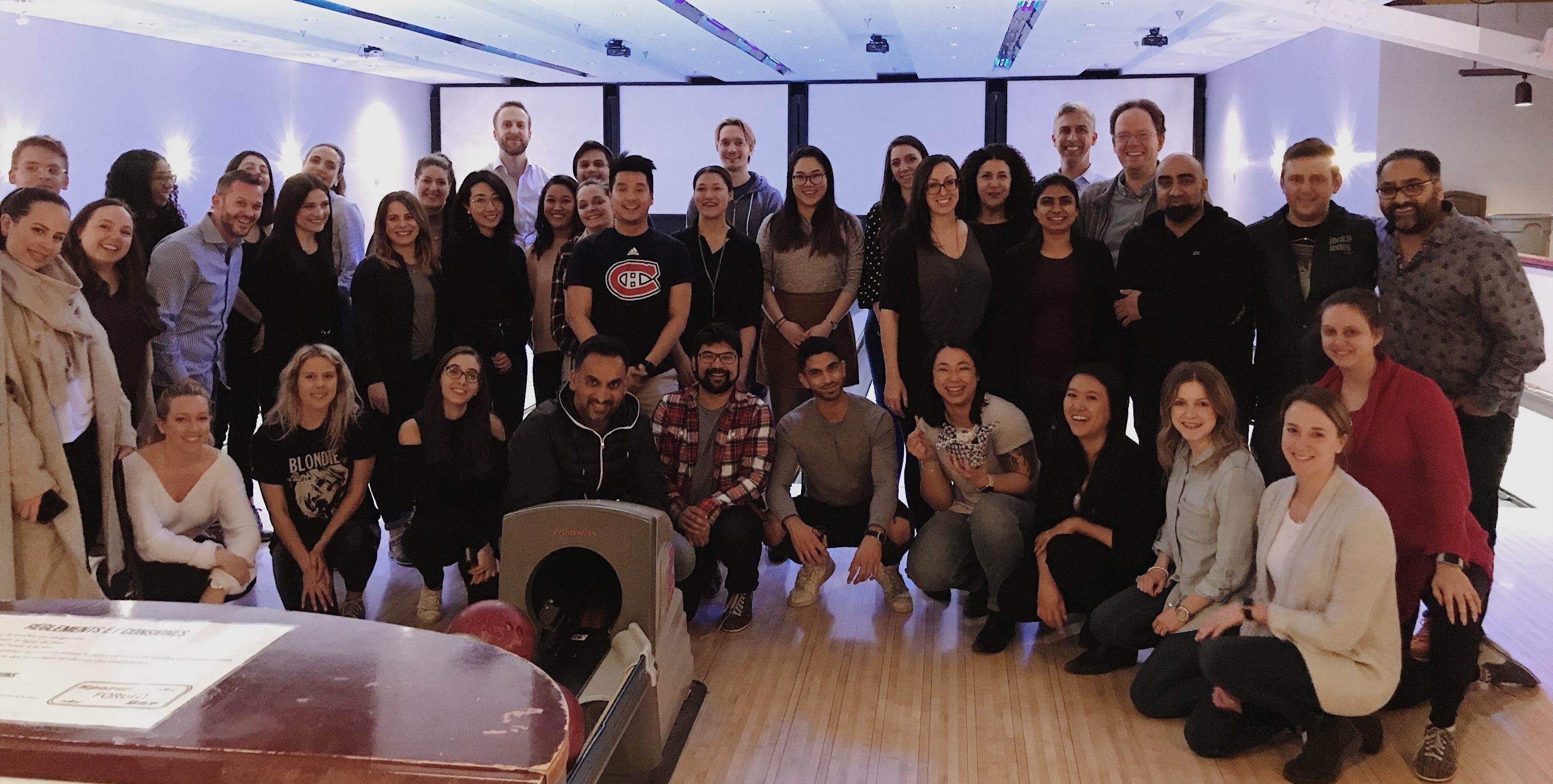 Impact Summit 2019
RADIUS CERTIFIED OPERATIONS TEAM

John Mayo
Ketsia Colas-Leroy
Matt Ferlatte
Shanique Joseph
Sukhmanveer Kaur
Veronica Thomas
Vrushank Merchant
Yi Chen Yao
RADIUS CERTIFIED ACCOUNT MANAGEMENT TEAM
Amanda Cardillo
Delaine Zendran
Diana Lozano
Emran Rashid
Gregory Navarro
Jacqueline Palucci
Jessica Antenucci
Kaitlyn Williams
Kelly Motaferri
Lara Chahine
Lianne Heuvelink
Stephen Young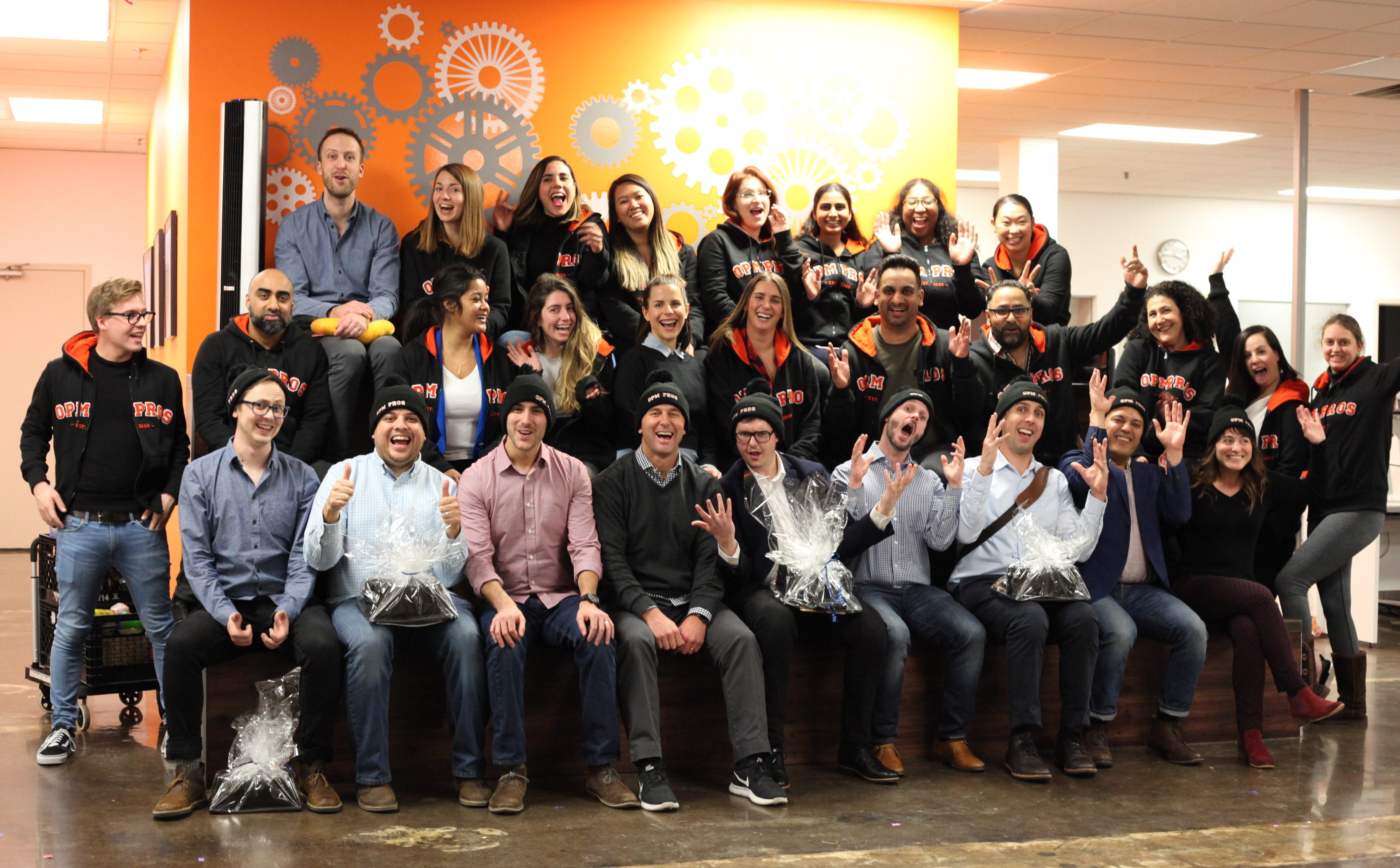 Impact Summit 2018