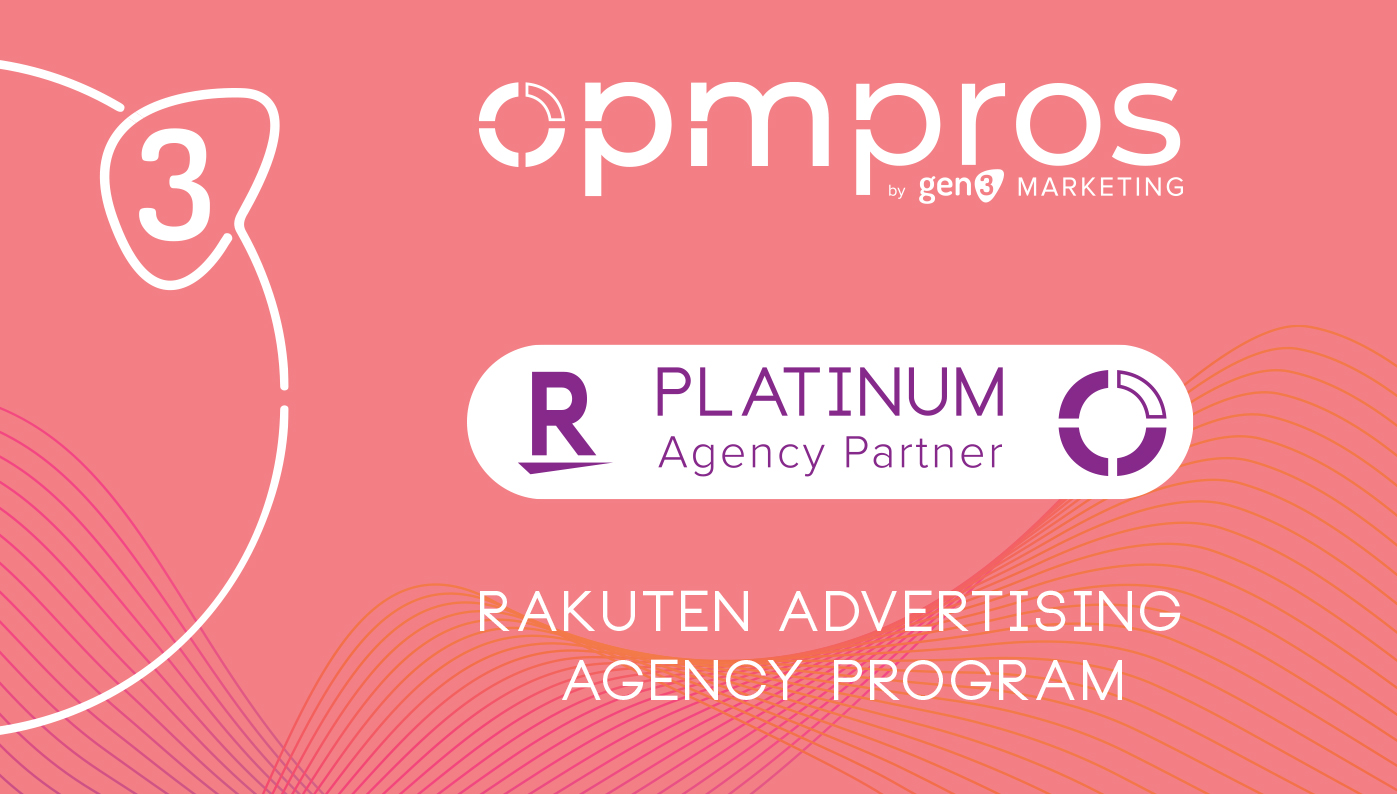 OPM Pros is a Rakuten Advertising Platinum Agency Partner 2020
As 2 out of the 5 agencies selected, we are excited to announce that OPM Pros and
Gen3 Marketing
 now Platinum Agency Partners of the
Rakuten Advertising
Agency Program. "This designation is rare and only bestowed upon our agency partners with outstanding success in previous years. It requires an elite level of affiliate experience and dedication to manage and lead advertisers to achieve impressive sales growth, and this commitment and hard work have not gone unnoticed."
PoCo Recap: Rakuten DealMaker Scottsdale 2020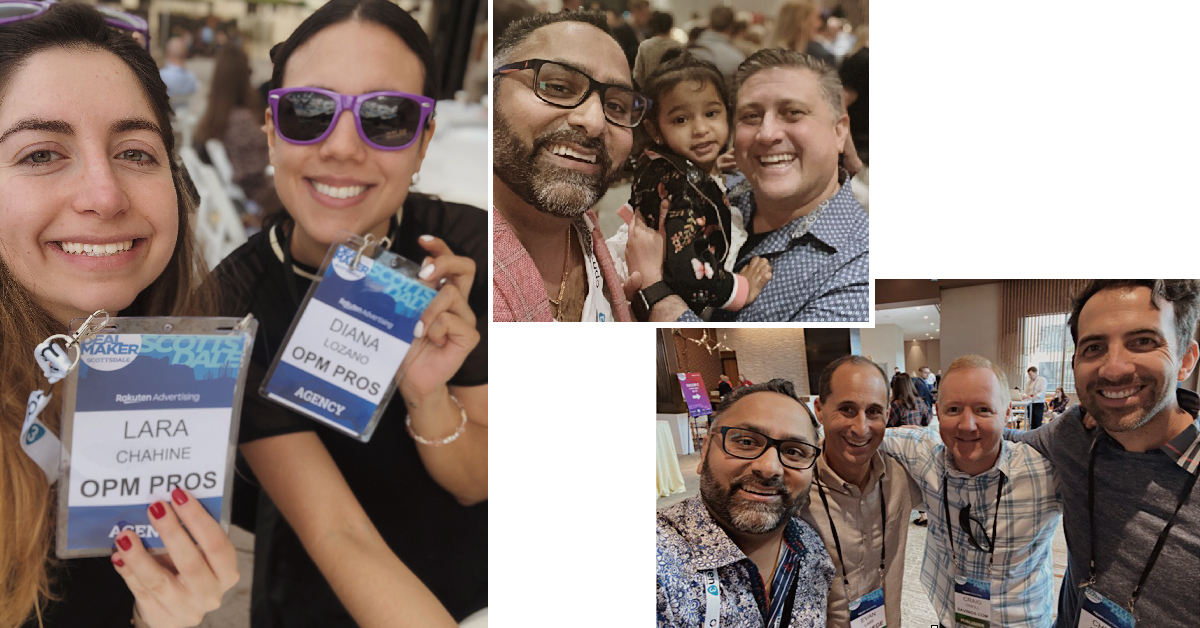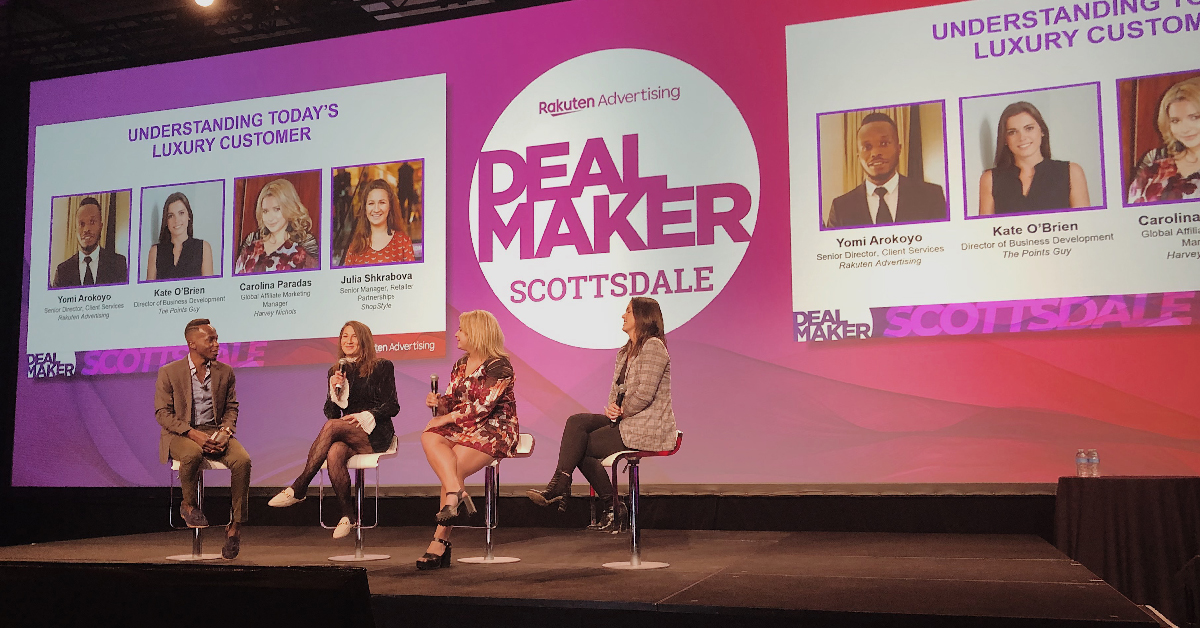 As always, OPM Pros had a great time at Rakuten DealMaker in Scottsdale. Attendees from our team included: Paresh Vadavia (joined by his lovely little daughter Maya), Lianne Heuvelink, Lara Chahine and Diana Lozano. Our team brought back valuable knowledge from sessions, for example, Understanding Today's Luxury Shopper and the keynote speeches: Renegades Write the Rules with Amy Jo Martin and The Modern E-Commerce Experience presented by Rakuten Intelligence. We were happy to meet with publishers in the space, both old friends and up and coming players in the space for our clients on the Rakuten network.
Paresh Connect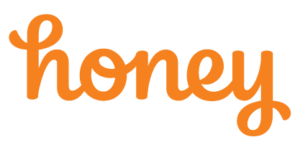 Thank you to everyone who made it out for Paresh Connect at BEVVY, sponsored by Honey. To see the full photo album, you can click here. We will keep you posted via our newsletter for future Paresh Connect networking parties and events, so we encourage you to sign up at the bottom of this page.

Coming Up: Rakuten DealMaker New York 2020
Rakuten Advertising has made a statement that they are going to monitor the evolving global situation with COVID-19 continuously and are "following recommendations from local and global health organizations." A decision as to whether or not the annual end of the June conference will still be taking place will be made by mid-April. At the OPM Pros team, we are both hoping for the best, but also wishing everyone and their families good health and safety.