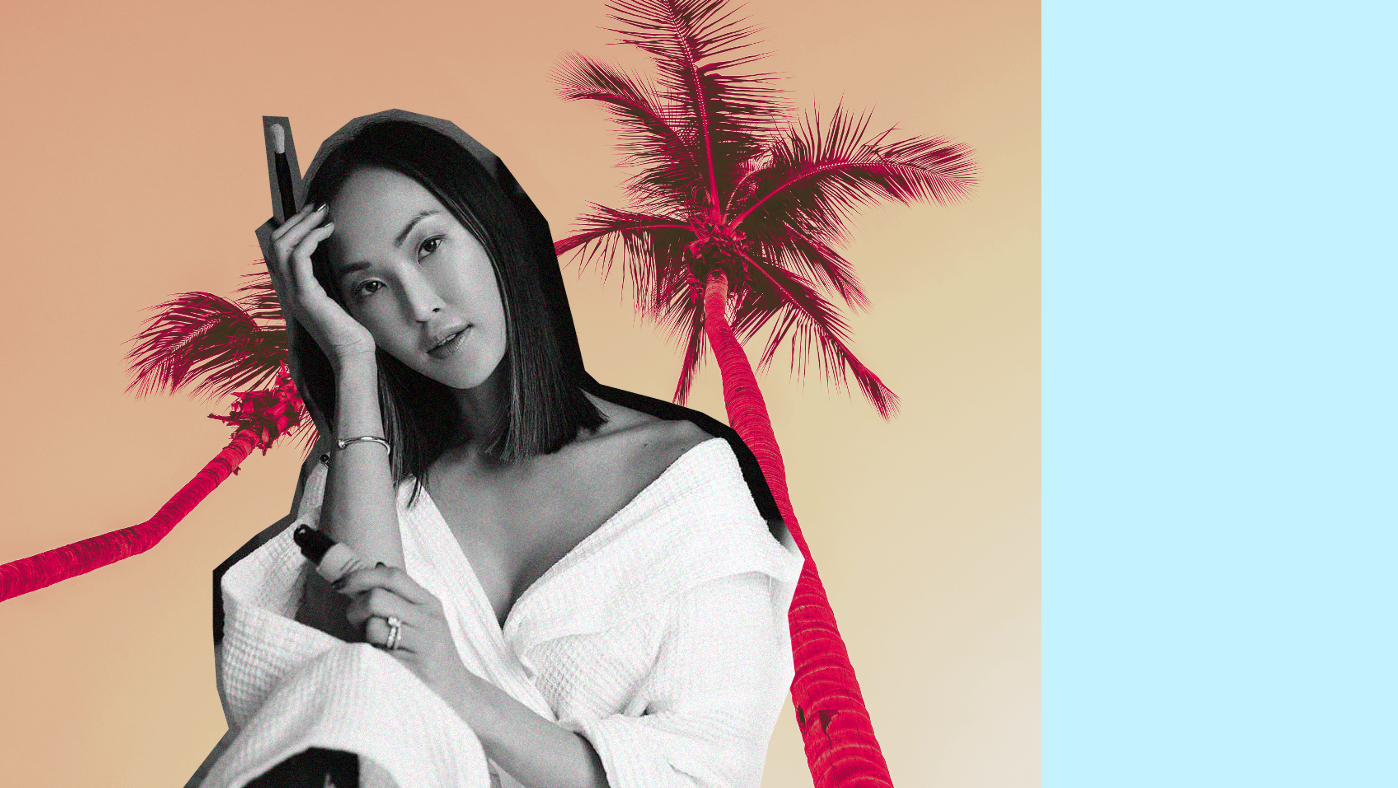 Monetizing IGTV with Affiliate Marketing
Mobile and video are already known to be the future of marketing and e-commerce, and IGTV is the perfect platform to start capitalizing on both trends. By 2021, mobile video is predicted to be 78% of total mobile traffic. Up to fifteen minutes long, videos are uploaded onto IGTV in the vertical format, making the content perfectly optimized for on-the-go mobile-watching. You can watch videos directly in the Instagram, or download the stand-alone app as well.
"Millennials want to consume their media in bite-sized, digestible formats. And more than anything, they want to connect with who's telling the story."


Cyndi Ramirez, the founder and chiller-in-chief of Chillhouse
Similar to when Instastories first launched, there was a lot of apprehension from the connected community. While most are quick to hate change when it comes to our favorite apps, we get used to the new features just as fast. The key is to not be late to the trend.
What the Content?
Influencers and publishers were swift to jump on board when IGTV first launched, and started releasing content that was already available on other video platforms like Youtube. Hypebeast started by uploading their existing series' like "In Conversation" and "Diaries" which feature interviews with fashion influencers and creators like Virgil Abloh and Takashi Murakami. With her immense following of 1.1 million, Chriselle Lim already shares so much behind the scenes, her audience feels like they know her personally. Lim's IGTV debut was with a gender reveal clip of her current pregnancy. She has rapidly evolved to creating content exclusively for the platform like a quick 'Summer Coral Makeup Routine' and 'Balmain Unboxing & Try-On'. They clock in at just under 5 minutes long, and are intimately filmed in her home. Italian super-influencer, Chiara Ferragni, also known as The Blonde Salad, gets very friendly with her following of 13.3 million. She recently uploaded a house tour, filmed by her musician husband, Fedez. Our OPM Pros prediction is that IGTV will differ from Instastories, in the sense that it will provide more valuable and curated content, but feel less produced, and more authentic/ personal than Youtube.
How does IGTV tie into affiliate marketing?
Unlike Youtube and Facebook, Instagram will not be compensating content creators for their views. Instead, influencers will primarily monetize their content via the affiliate marketing model. Similar to Youtube, on IGTV, all videos need a title and description. In the description field, you can add affiliate links to featured brands and products. Once it goes live, affiliate links can be clicked on to drive sales, after which the creator earns a commission. Prior to IGTV, the only way to have clickable affiliate links on Instagram was the 1 link in your profile bio, or a swipe-up option in Instastories that disappears after 24 hours, only made available to accounts with over 10K followers.
Moral of the story: It's a race to master the trend, and this feature is worth taking seriously. Typically, the more authentic content seems, the more likely it is to convert, so we are excited to see new opportunities with this continuously evolving platform that will bring the audience and creator closer together!

– – – – – – – – – – – – – – – – – – – – – –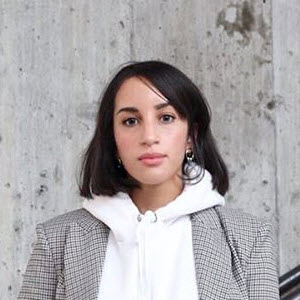 Article written by:
Samia Liamani – Corporate Marketing Coordinator