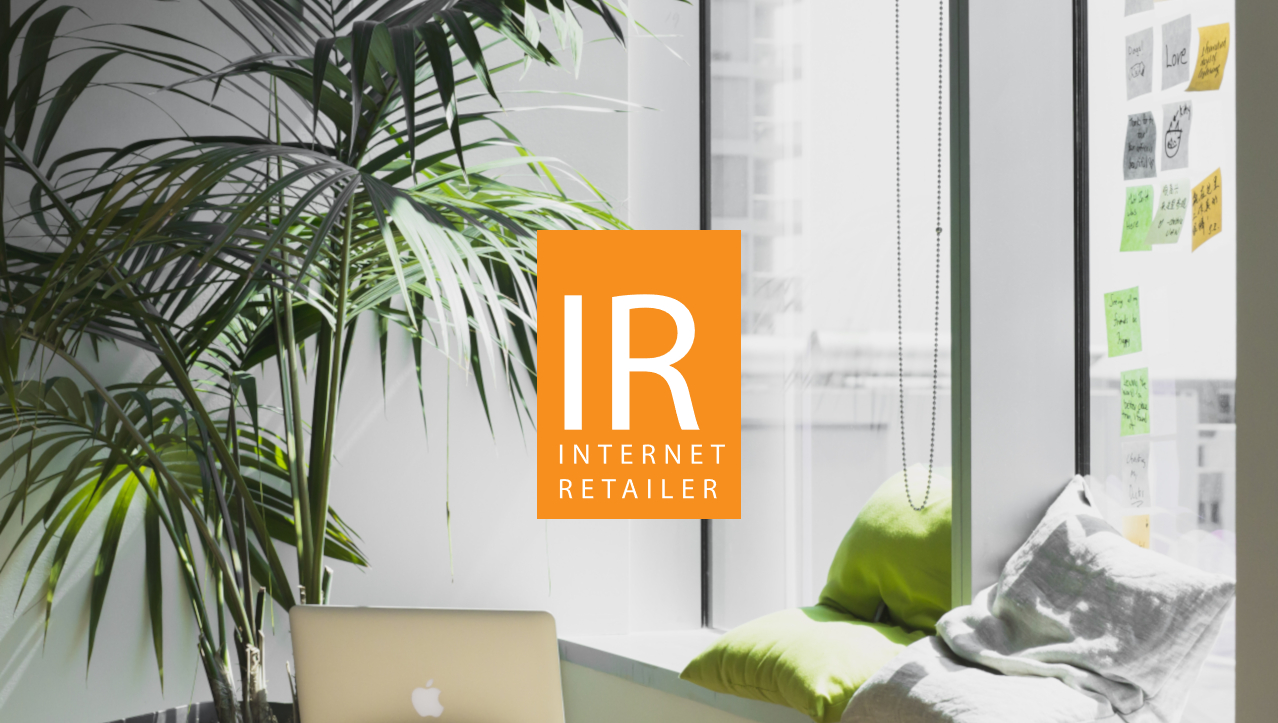 Internet Retailer: OPM Pros ranked top agency in the Affiliate category
Known as the global leader in e-commerce data, every year, Internet Retailer releases the rankings, data and analysis of the top media and technology solution providers. "Category leaders are ranked on the total number of clients they have in the 2018 edition of the Internet Retailer Top 1000". OPM Pros currently has 28 clients ranked in the top 1000, with their e-commerce sales totaling $26.83 billion dollars. With our experience growing hundreds of clients in a wide-array of verticals from beauty and fashion to food, fitness and technology, our team works efficiently and strategically to provide sustainable and continuous business growth, for even the largest of clients.
Wishing all of our clients and partners a Happy New Year, and here's to yet another year of hard work and hustle!