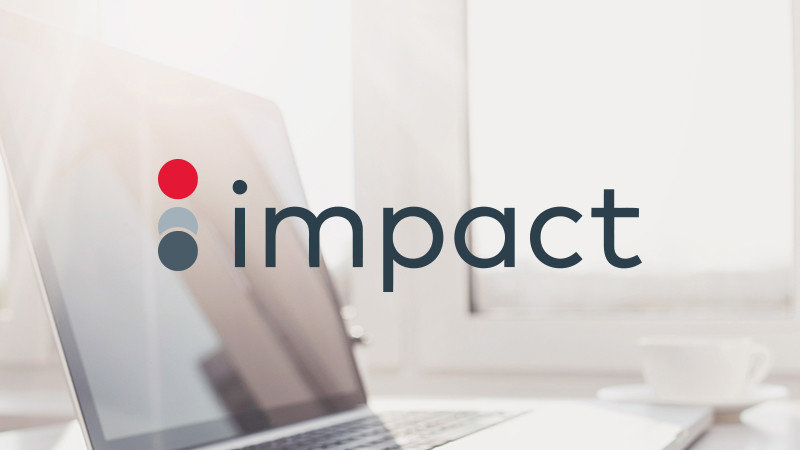 Impact Radius Rebranding
Formerly known as Impact Radius, we would like to congratulate our valued network partner on the launch of their sleek new corporate brand identity and new integrated marketing technology platform, Impact! Their consolidated platform encompasses three solutions: Forensiq (for fraud detection and prevention), Altitude (for media measurement, attribution and mix optimization), and Radius (for management, payment, optimization and the growth of both traditional and non-traditional partnerships).
Our clients trust us to manage, grow and optimize their programs, and we rely on Impact's robust platform to leverage accurate data to inform and improve our strategies. "Impact's new marketing technology platform is designed to help marketers execute and improve their paid marketing and media strategies through more simplified, scalable, efficient, and effective technology," said David A. Yovanno, CEO, Impact. Their innovative technology allows us to have flexible tracking, more transparency into the affiliate programs, and build new relationships with non-traditional partners, crediting them accurately for the value they drive. Along with Impact's commitment to innovation, the energy, efficiency and expertise of their team is unparalleled.
Once again, congratulations Impact! We look forward to your continuous innovations, and growing our programs on your platform.
See the full press release launching Impact's new brand identity.