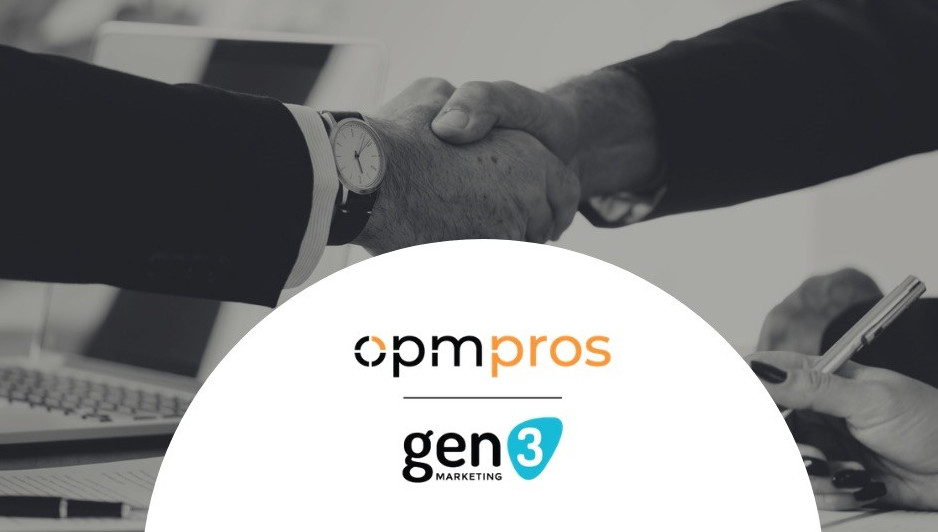 Goods News, More Growth! Gen3 Marketing acquires OPM Pros.
Founded 9 years ago by an ambitious duo, OPM Pros was born out of big ideas and a passion for affiliate marketing. Our mission has always been to make waves in the industry for the better. From landing our first client and many sleepless nights, we have come so far as to building a team of over 50 rock star employees, growing our roster of leading brands and maintaining tight-knit relationships with our valued partners. Over the years, our commitment to providing unparalleled customer service, strategic guidance and pushing for positive ROI never wavered as we gained momentum. Never being content with 'good enough', the Pros pushed harder, worked smarter and got better.
We are thrilled to announce our next phase of growth, as OPM Pros has been acquired by Gen3 Marketing, once our much respected competitor. Based in Philadelphia, PA, with an additional office in affiliate-hub Santa Barbara, CA, Gen3 is an award-winning full-service agency that shares our uncompromising vision of finding new ways to exceed our clients' expectations. Gen3 has an impeccable reputation in our industry and will facilitate our growth through a number of means, including, but not limited to, sharing best practices across the organizations, evolving our scope of services in order to do more for our clients, and expanding our world class staff. We are incredibly excited to be partnering with our friends and colleagues that comprise of Gen3's visionary leadership team.
Gen3's Co-Chief Executive Officers, Mike Tabasso and Andy Cantos, will lead the combined business and the co-founders of OPM Pros, Paresh Vadavia and Sonny Lamba, will join the senior management team and continue in their day-to-day roles. Paresh Vadavia commented, "We have known Mike and Andy for as long as we have been working in affiliate marketing. Their superior integrity and client focus set the industry standard and we couldn't think of better partners, as we continue to grow our business". Mr. Lamba added, "we are thrilled to have partnered with the Gen3 team to create the top affiliate marketing agency in North America and look forward to working together to optimize our combined clients' affiliate marketing programs."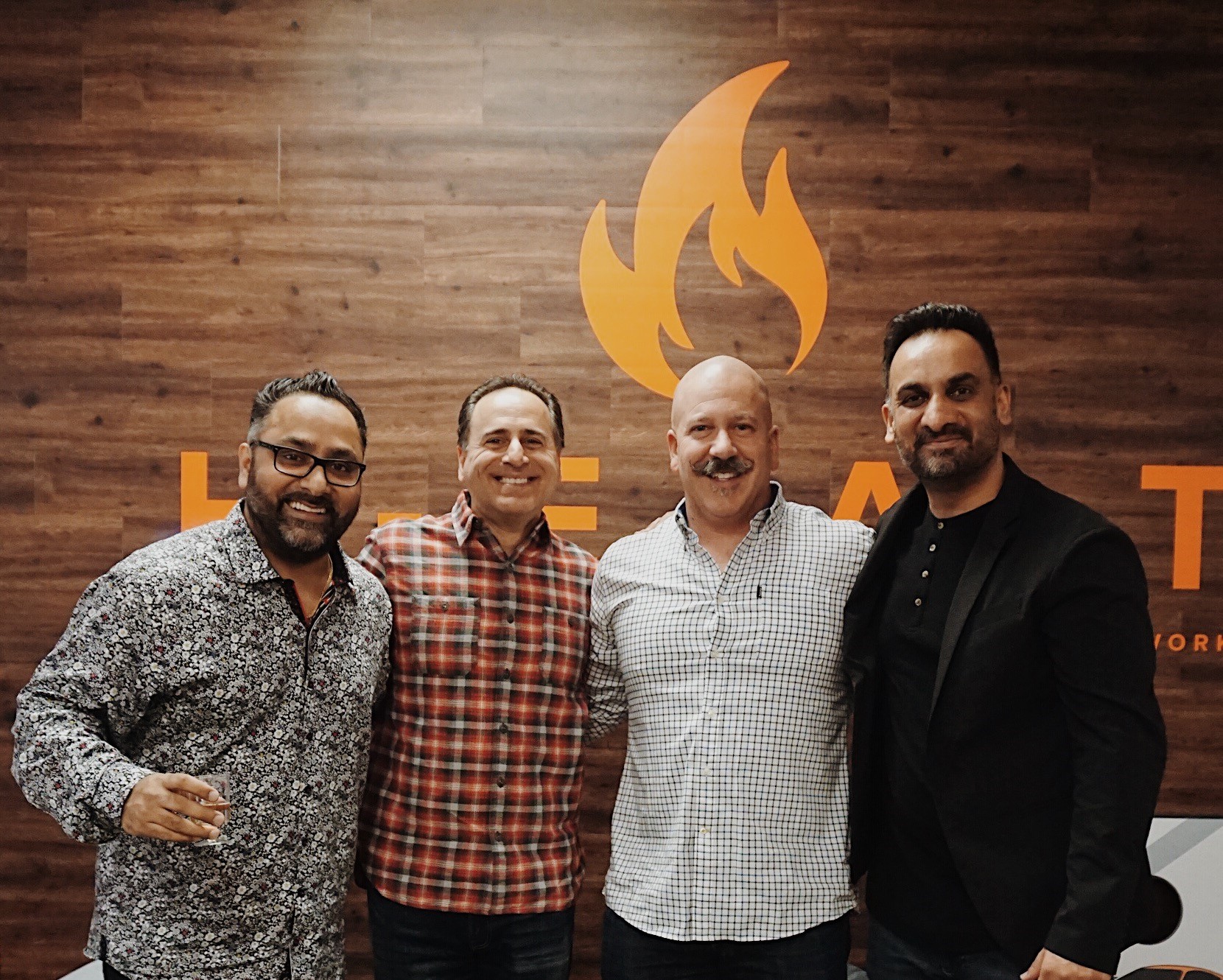 "We couldn't be more excited to combine the two leading affiliate marketing agencies and are excited about what the future holds for our collective of clients and employees," stated Tabasso. Cantos added, "Aligned with Gen3, OPM Pros has a reputation of going above and beyond for their clients, and we are thrilled to have Sonny, Paresh and the team join the Gen3 family.
What does this mean for our clients and partners? It means more of what you've come to expect from OPM Pros; quality strategy, additional offerings (SEO, PPC, Display, Social Media, Digital PR, etc), access to more tools, a larger team by combining our resources, more expertise, more service and more opportunity!
Adaptability is about the powerful difference between
adapting to cope and adapting to win. -Max McKeown
We definitely see this acquisition as a change for the better, but it should be noted that we are well aware of how important company culture is to the OPM Pros DNA and that will always stay a constant at our company. Our team structure will remain the same as we continue to grow and service our clients.
We sincerely appreciate your support and are thankful for your trust and continued partnership throughout the years. We look forward to continuing to provide your businesses with sustainable growth and push the boundaries of affiliate marketing. If you have any questions, we kindly encourage you to reach out to both of us.
If you have questions regarding this acquisition, please email us at info@opmpros.com.

About Gen3 Marketing
Gen3, headquartered Blue Bell, PA, is a leading digital marketing agency that provides affiliate marketing services to their clients by optimizing advertisers' positioning of their products and services on third party websites ("publishers" or "affiliates").  The Company also provides additional digital marketing services, including pay-per-click, search engine optimization, social media and other digital marketing campaigns. The Gen3 platform combines technology expertise, people and process to effectively manage online marketing spend for customers across North America and beyond. > Read the Gen3 Marketing press release