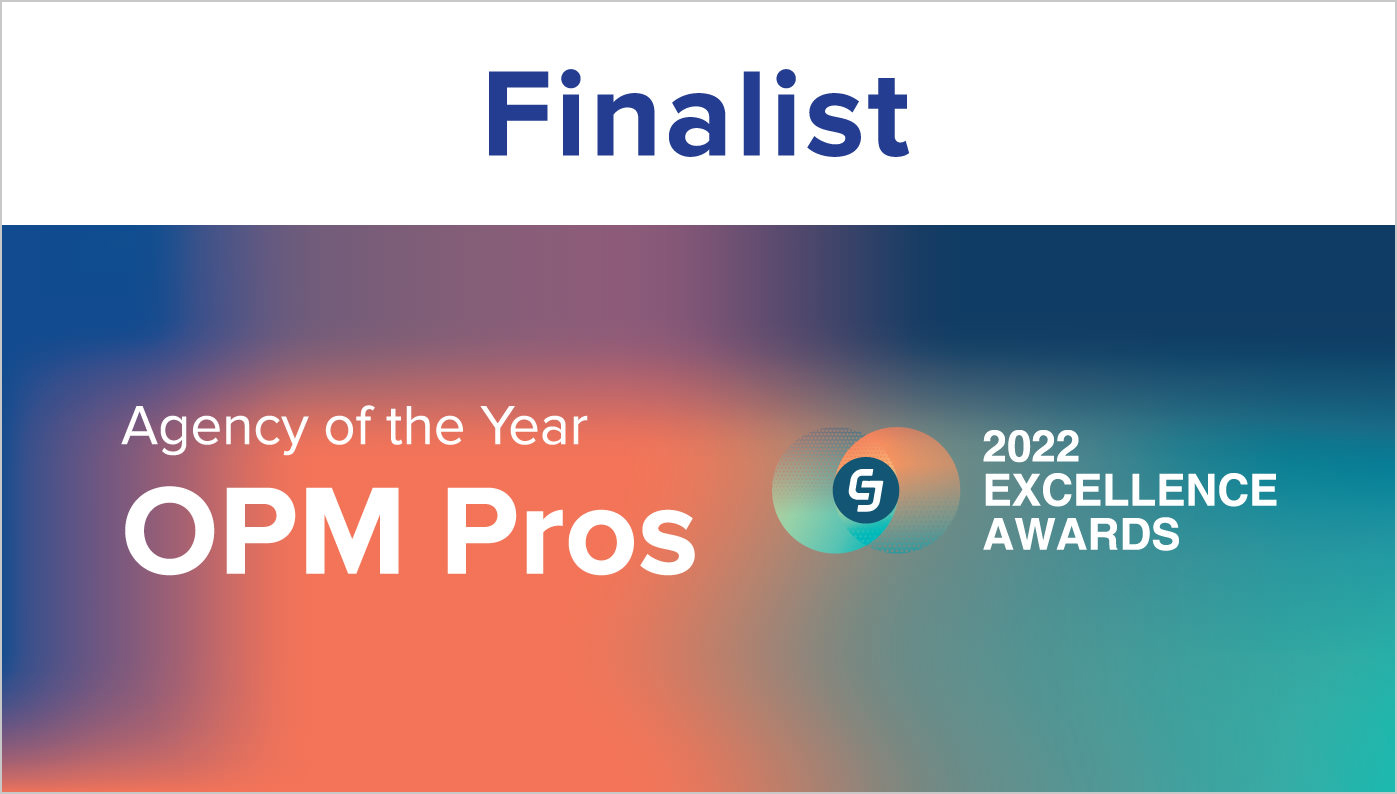 OPM Pros amongst finalists for 'Agency of the Year' at the 2022 CJ Excellence Awards Ceremony
OPM Pros are delighted to have been named as finalists in the Agency of the Year category at this year's CJ Excellence Awards. 
The awards returned for the first time since 2019 and took place at the Hilton Santa Barbara Beachfront Resort, California. It also coincided with the return of the annual CJ conference following the two-year hiatus.
Now in its 23rd year, the CJ Excellence Awards recognize advertisers, publishers, and agencies for their achievements in affiliate marketing. OPM Pros were named Agency of the Year in 2019, the same year the agency witnessed its next phase of growth following the acquisition by Gen3 Marketing.
This year's ceremony would see Gen3 Marketing win the prestigious Agency of the Year award and are now the largest affiliate marketing agency in the world following further acquisitions of Affiliate Manager.com, Optimus-pm and most recently, Oak Digital.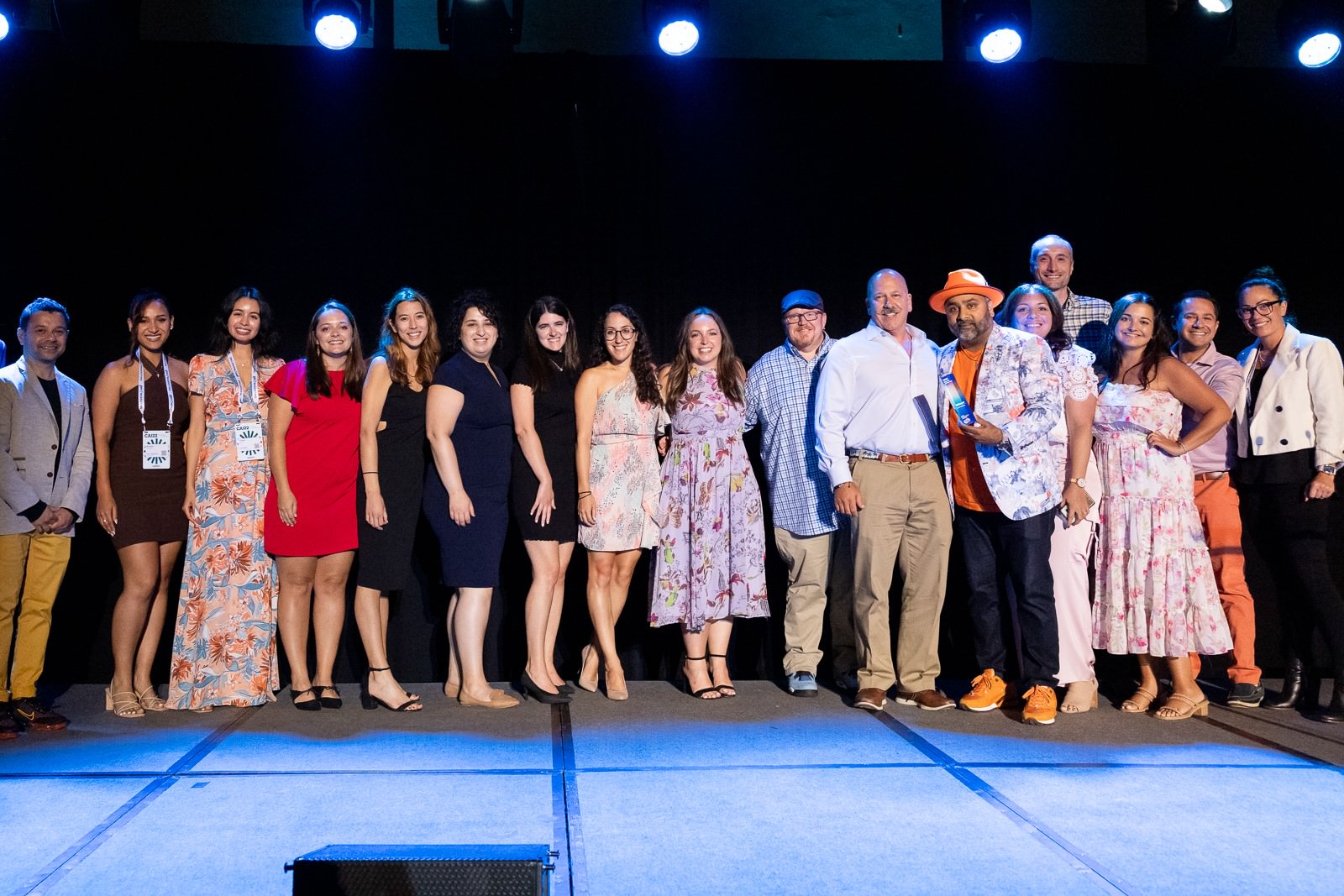 OPM Pros are delighted to be part of the Gen3 global group that currently employs over 200 members of staff on 6 continents and expertly manage over 500 affiliate programs across all verticals. 
An overview of the awards, that took place on Wednesday, 14th September can be viewed HERE
With Gen3 Marketing being named Agency of the Year, the skill and dedication from OPM Pros team members and the wider Gen3 group has also been recognized following the release of CJ's Ambassador Class of 2022.
The Gen3 group topped the list as 64 team members became certified CJ Ambassadors and proved their knowledge and expertise on CJ's platform and capabilities, demonstrating their comprehensive knowledge on how to navigate and optimize within CJ.
The CJ Ambassador Class of 2022 list can be viewed HERE