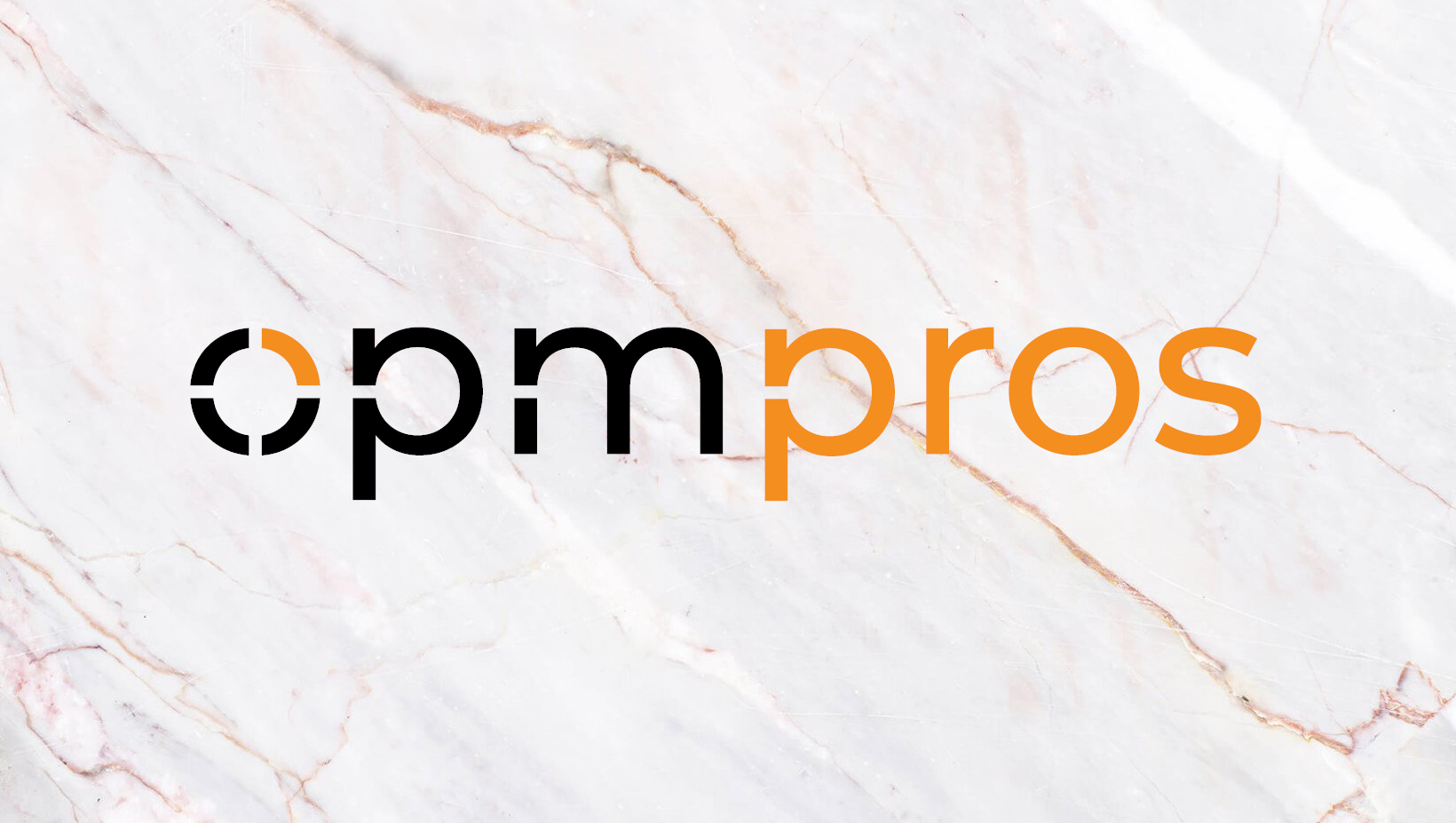 A New Look for OPM Pros
ANNOUNCEMENT OF OUR NEW LOGO & BRAND IDENTITY
Our team is very excited to announce the launch of the new OPM Pros company logo as part of the ongoing evolution of our company's brand. We have come a long way as an agency since our early start in 2009, and as the affiliate industry has been rapidly changing, so have we! Our focus on strategic partnerships and our commitment to pushing the envelope for our clients had yet to be reflected in our aesthetic, which is why we decided to update our branding and go with a new look.
We collectively chose a refreshed logo that echoes where we are as a business today, and sets the tone for our future as we continue to hunt for new partnerships, recruit high-caliber talents, and expand into new areas. The four quadrants in the O stand for all of the players in the affiliate channel: our valued publisher partners, the ever-resourceful networks and technology providers, our clients that trust us with managing their programs and lastly, OPM Pros! With this new chapter, we aim to continue to distinguish ourselves as the agency that is exceptional in the relationships business and that collaborates with all players to make informed strategic decisions that will grow and optimize your business.
Changing a logo is a process, so in the coming weeks all of our collateral should be up to date. If you have used the OPM Pros logo in any of your marketing materials, please assist us in updating them. As always, we appreciate your support and your partnership. If you have any questions, please don't hesitate to contact us.