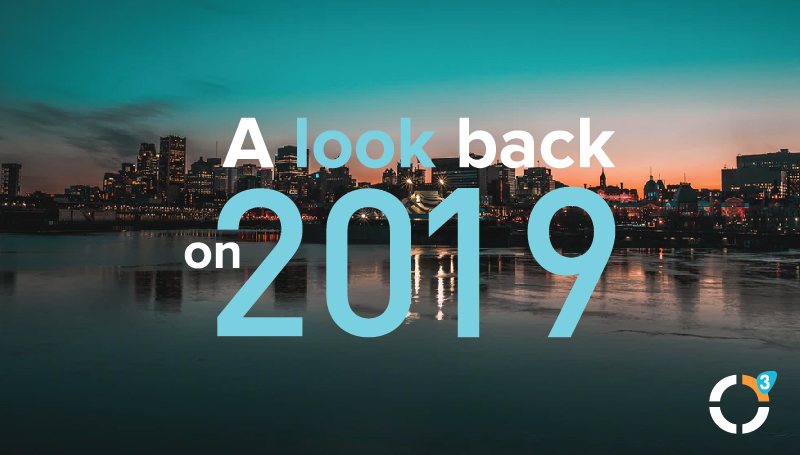 A look back on 2019 with OPM Pros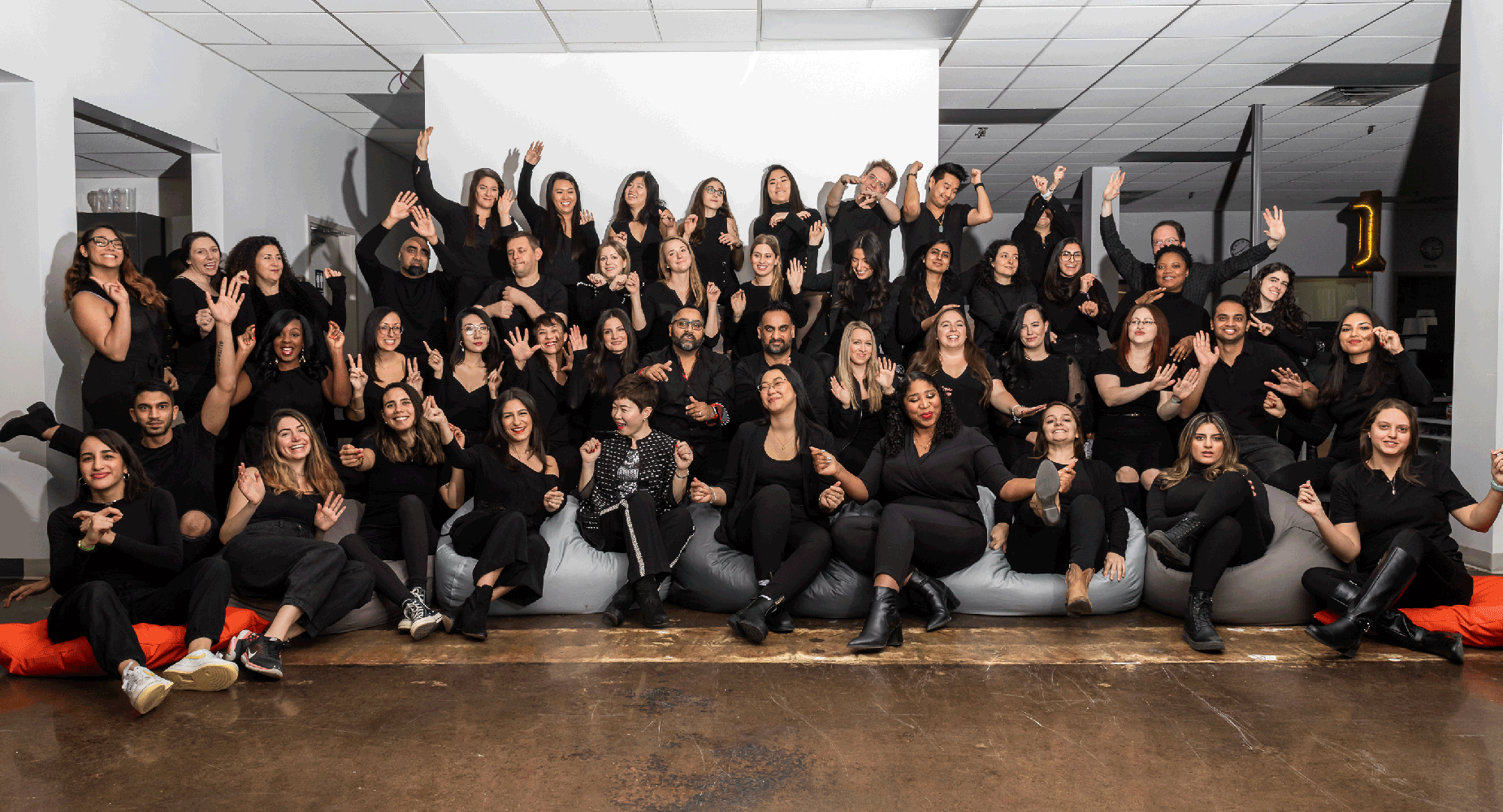 From both the OPM Pros and Gen3 Marketing teams, we would like to wish all of our employees, friends, family and business partners a wonderful Holiday season! As the year comes to an end, we took the time to put together a little recap of the wonderful moments we had in 2019. We are thankful that you all had your share in these moments, and look forward to creating more memories in the new decade.
Celebrating 10 Years of OPM Pros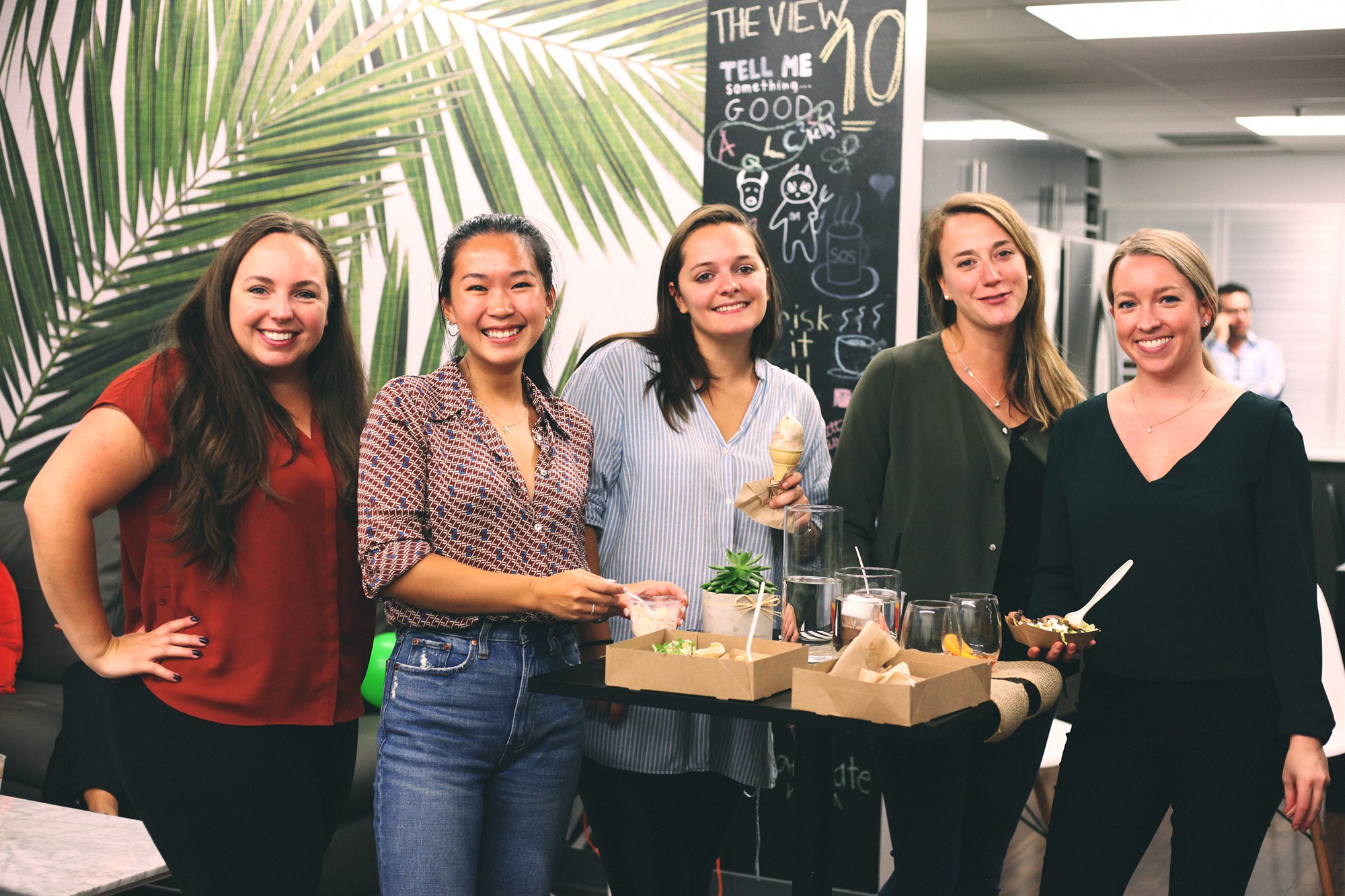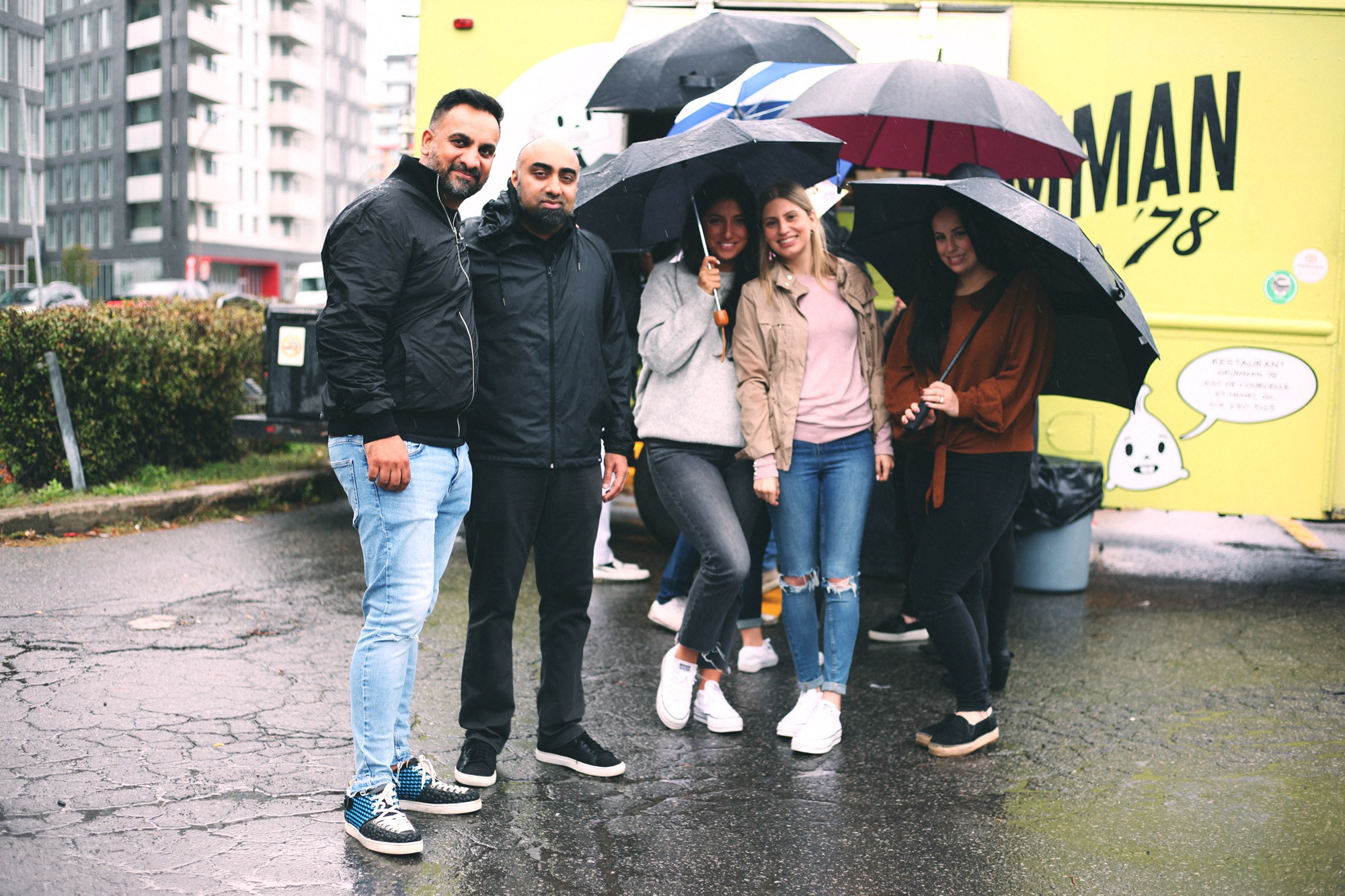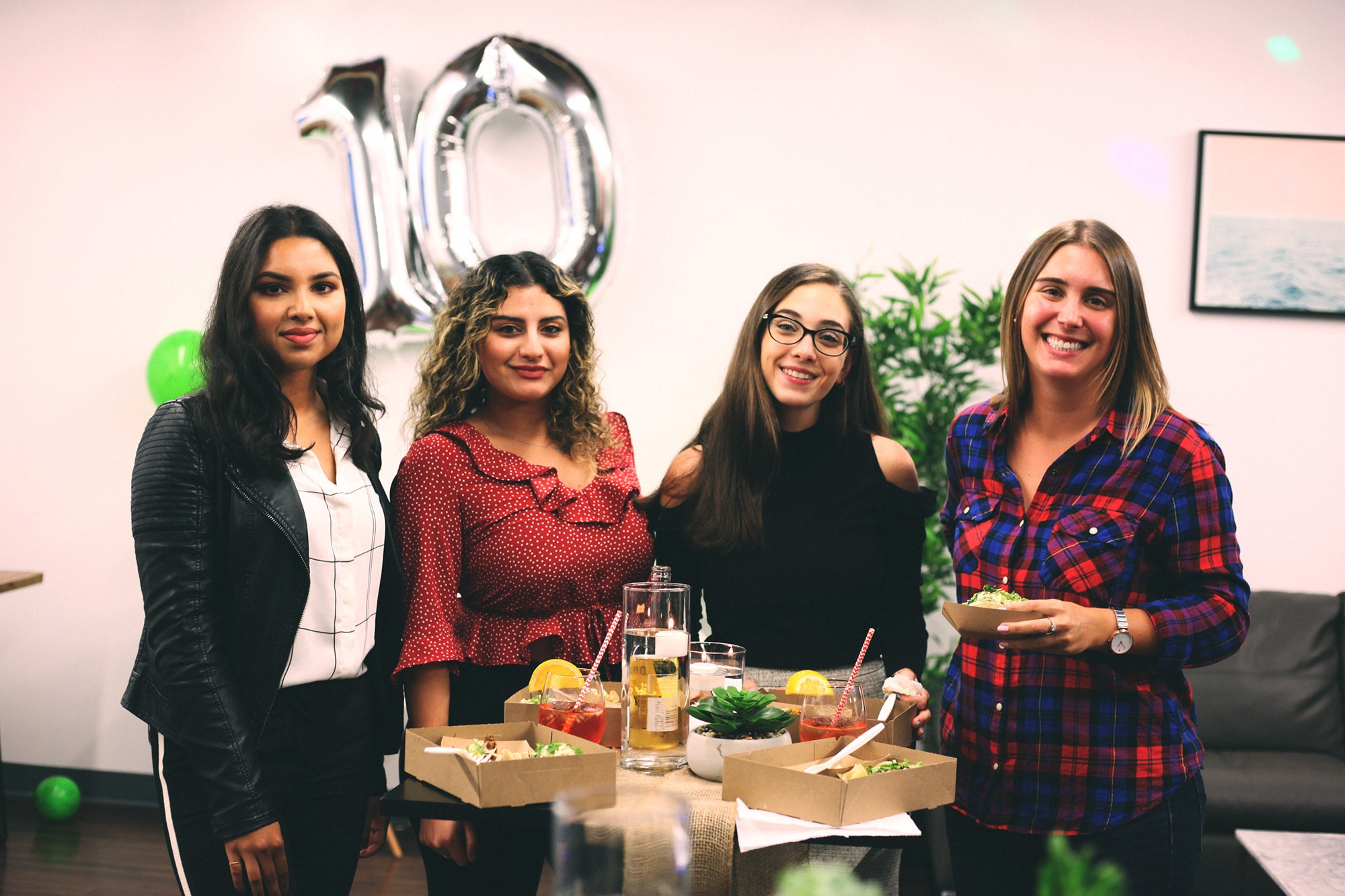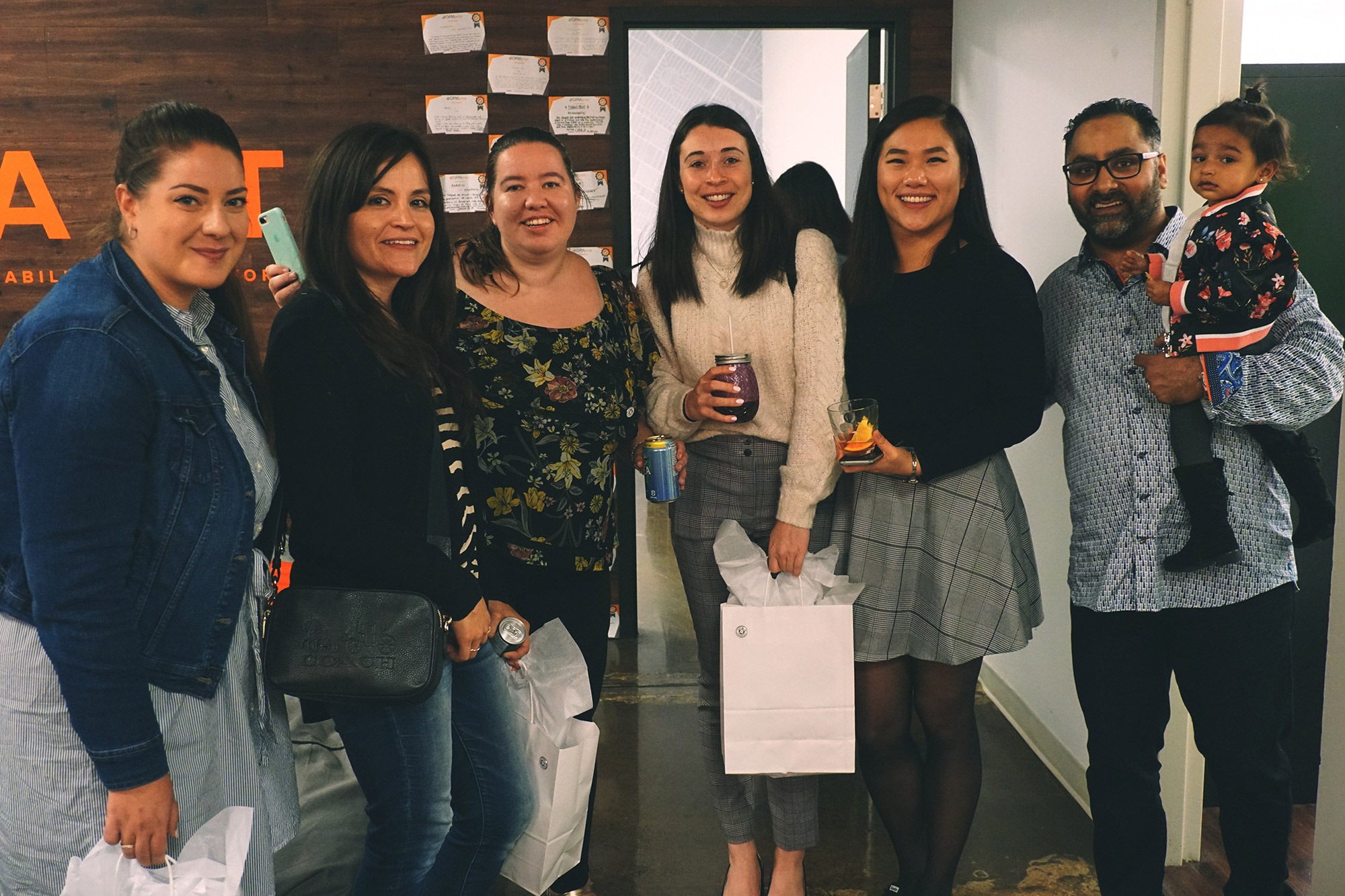 To our humble beginnings on 09.09.09 to landing our first client and many sleepless nights, 10 years later OPM Pros has come so far as to building a team of over 50 rock star employees, growing our roster of leading brands and maintaining tight-knit relationships with our valued partners. A highlight of the year was celebrating our 10-year anniversary during our annual Paresh Connect networking party at the CJ University conference in Santa Barbara, California. We then came back to home turf to have another food truck fiesta with our local partners and clients at our office in Montreal, Canada.
Gen3 Marketing Acquisition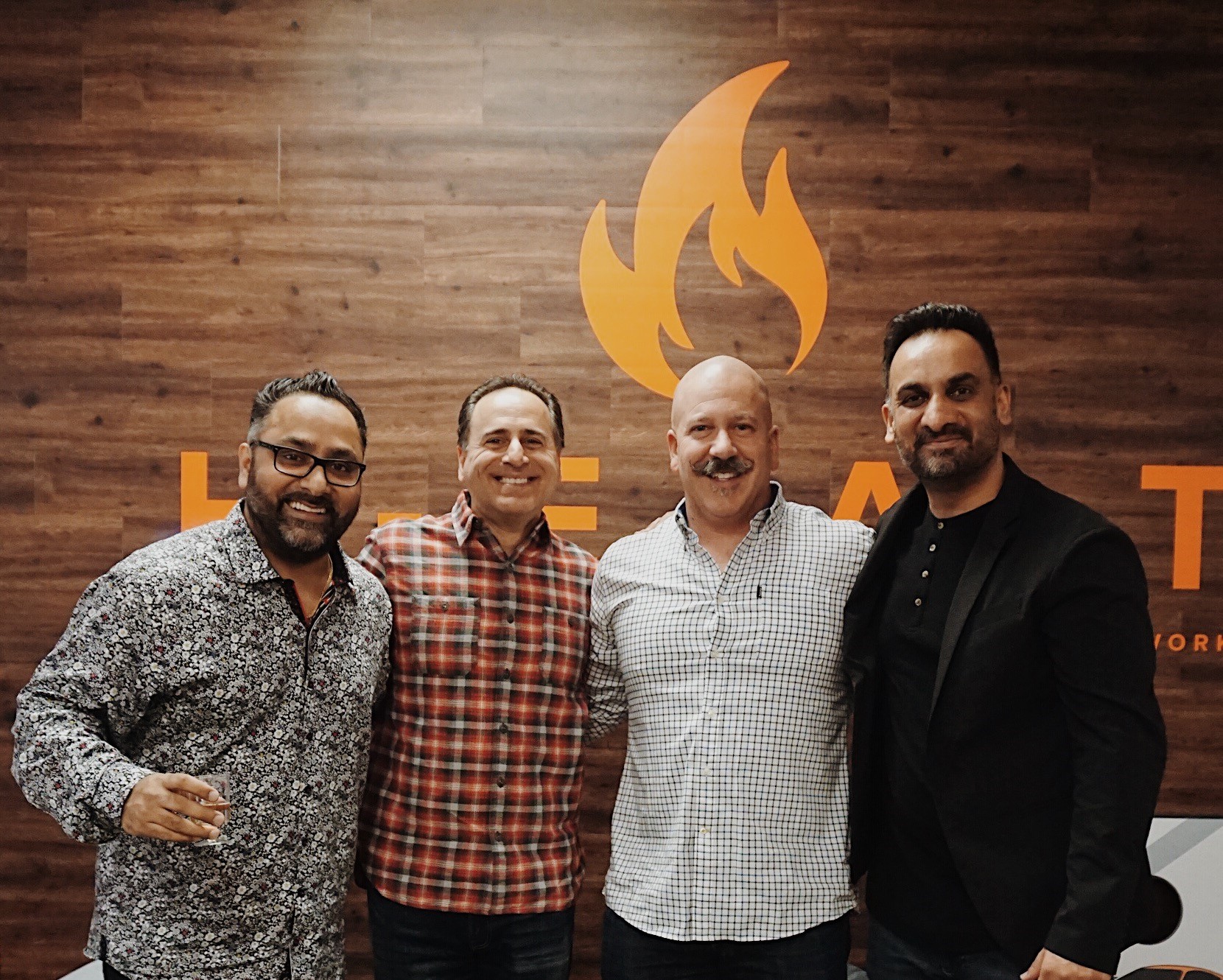 We were thrilled to announce that in 2019, we reached a milestone for our next phase of growth, by being acquired by Gen3 Marketing, once a much respected competitor. Based in Philadelphia, PA, with an additional office in affiliate-hub Santa Barbara, CA, Gen3 is an award-winning full-service agency that shares our uncompromising vision of finding new ways to exceed our clients' expectations. We can now say we have 120+ affiliate experts supporting over 250 clients, and we can't wait to see what is in store for 2020 for this partnership. 
Awards & Nominations

Let's keep this section short and sweet! A big thank you to CJ for awarding us the CJ Affiliate Excellence Award for 2019 Agency of the Year, Rakuten Marketing for naming us a finalist for the Rakuten Golden Link Awards and Internet Retailer for listing OPM Pros and Gen3 Marketing as the top agencies for providing Affiliate Marketing program management services. 
Karen Adada also attended the International Performance Marketing Awards where Marriott and OPM were nominated for 2 awards together: Best Travel Campaign and LATAM Best Performance Marketing Campaign for which we were announced as "highly commended" or runner up. A big thank you and congratulations to our team for working so hard on these accounts: Karen Adada, Anna Newton, John Mayo, Vrushank Merchant and Carolina Castelblanco.
Conferences & Paresh Connect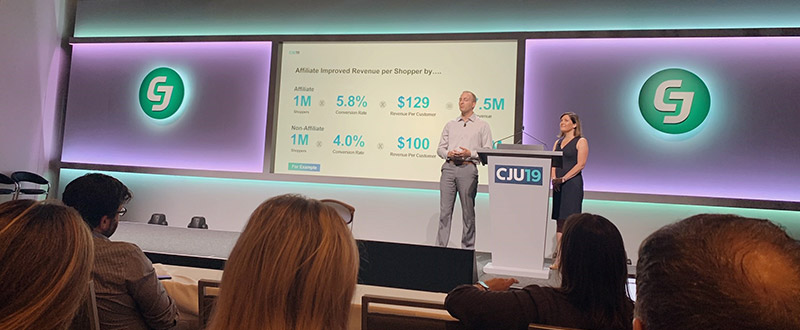 To name a few of the conferences that OPM Pros was in attendance of in 2019: Affiliate Summit East & West, CJ University, eTail Canada, Impact Growth Summit, IRCE, PerformanceIN, Rakuten Dealmaker: Toronto & Scottsdale & New York, ThinkTank and ShopTalk, we are looking forward to meeting more Retailers and publishers, both old friends and up and coming partners alike in 2020! At every staple affiliate conference, OPM Pros also hosts networking parties for the industry called Paresh Connect events. We would like to give a shout-out to our valuable partners that sponsored Paresh Connect over the course of 2019 including: Honey, DiscountContactLenses.com, DiscountGlasses.com, Revlifter, Sandals, Siteplug and Veve. If you are interested in becoming a sponsor for 2020, feel free to reach out to samia@opmpros.com.
Internal


Kudos to our HR Manager: Melissa Branford for the big hiring waves we experienced throughout the year. Over the last two years, our hiring process has gotten increasingly refined and we would also like to give a shout-out to the Account Directors: Delaine Zendran, Jessica Antenucci, Kelly Motafferi and Lianne Heuvelink as well as Account Manager: Alexandra Zendran for making this process even BETTER! The quality of hires we have been onboarding as well as the training schedule is immaculate, and the team is truly grateful.
Team-building is a big part of the culture at OPM Pros. This year, we were fortunate enough to celebrate the big Gen3 Marketing acquisition at Mont Tremblant, a famous destination in our lovely province of Quebec. Our team did an organized obstacle race throughout the ski resort, got to ski or go tubing and had lovely meals and shared memories in the snow. We also had summertime bonding, like our picnic at (yes, another mountain) Mont Royal in Montreal and 5 a 7's throughout the city. We ended off the year with a big potluck at the office and a fun little Christmas gift exchange. We love the atmosphere at our office everyday, and it genuinely contributes to the great work environment we are so proud to have built collectively.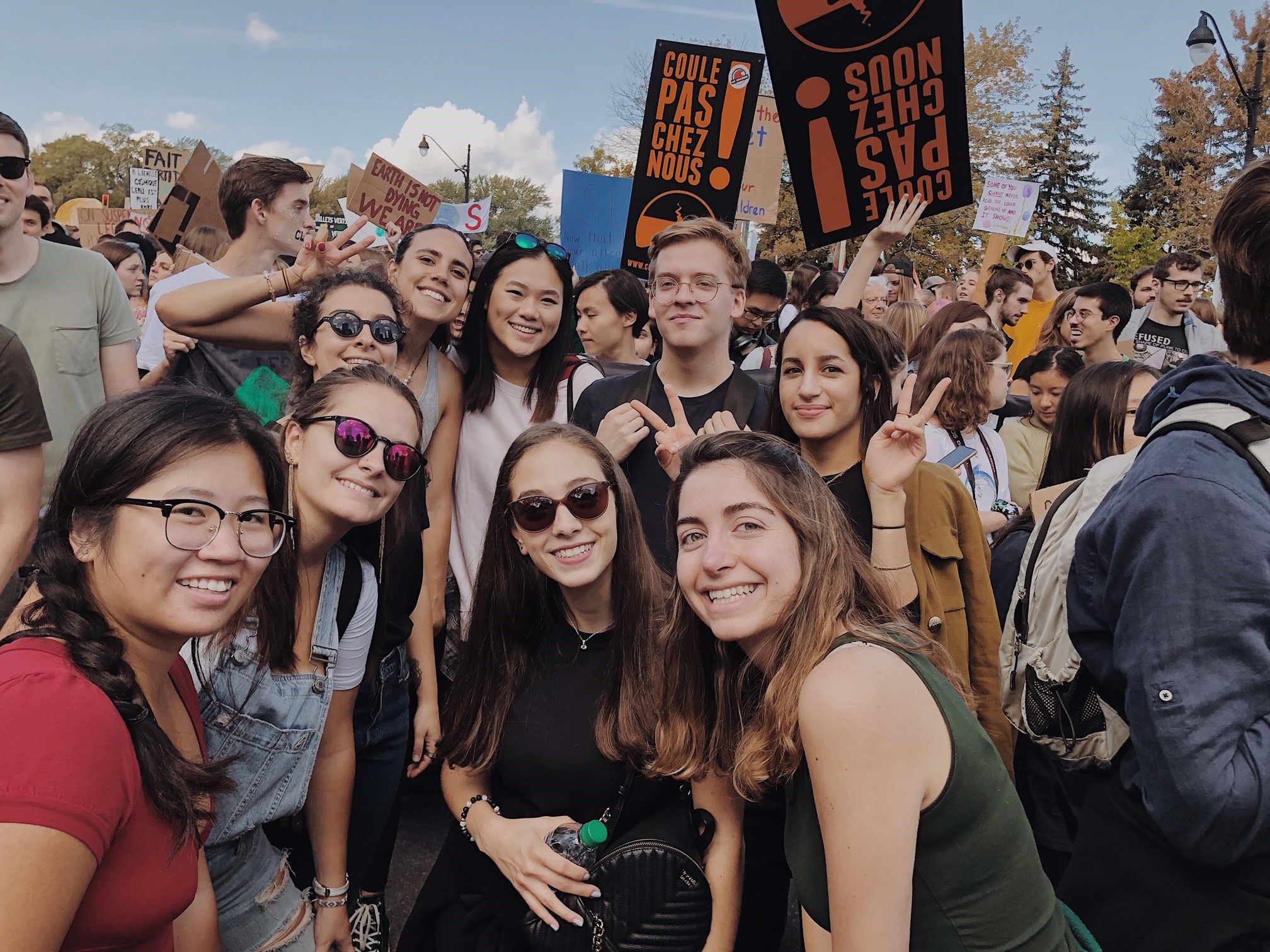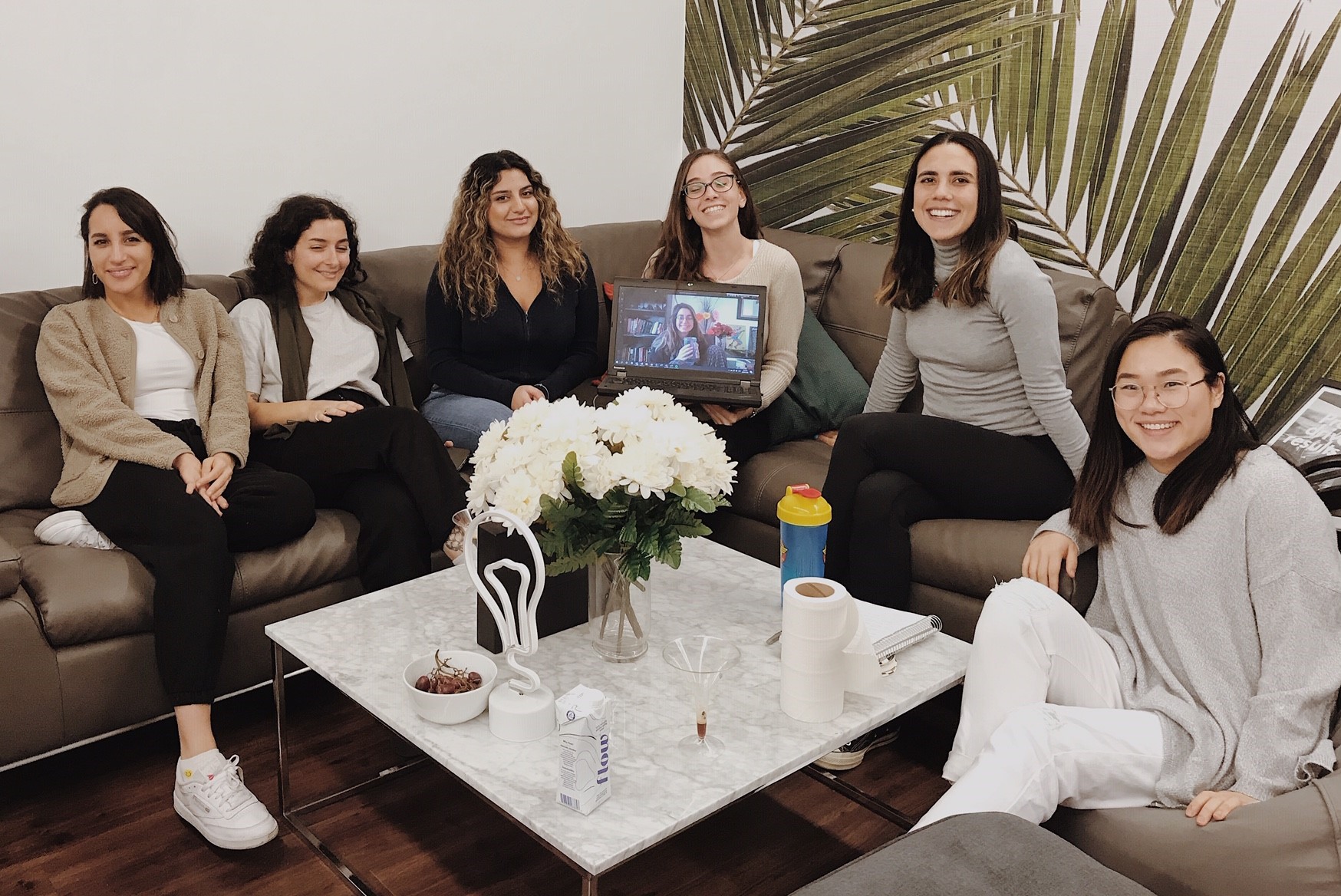 Speaking of our motivated employees that keep our company culture alive and ever-evolving, we have always had Freshen Up Fridays at the office, where employees can finish off their Friday afternoon with a nice little cocktail. This year we introduced the Cocktail Committee that actually takes care of making said cocktails during their lunch hour, and they have been little masterpieces in their own right.
OPM Pros is particularly happy to announce the creation of our Green Committee. It officially launched when team members volunteered their time to attend the global protests for climate change, the biggest one being held in Montreal, with there said to be half a million attendees. We have also been finding new ways to make our office life more eco-friendly, including changing the way we consume coffee, minimizing our non-recyclable consumption, using utensils and plates instead of one-time use products and making little changes that go a long way. This year for our Holiday gift to our clients, OPM Pros used plantable Christmas cards and upon code redemption, trees were planted on behalf of each recipients name.
A Message from our Founders: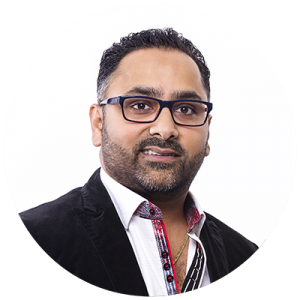 "2019 was an exciting year for the company and we can honestly say we feel blessed and fortunate to have the opportunity to partner with Gen3 Marketing for future growth. We are so appreciative for our hardworking team that always pushes the envelope, our technology/network partners, as well as our publisher partners that  continuously innovate and drive value for our clients. A huge thank you to our clients that trust our team to manage and grow their programs year after year. We are looking forward to seeing you all at the upcoming conferences- and let's kill it in 2020!"
–Paresh Vadavia, OPM Pros Co-founder & CEO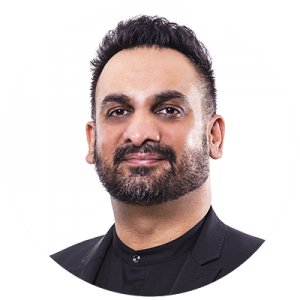 "As we approach the end of the year, I would like to thank the team, our clients and our valued partners for contributing our shared success. In 2019, OPM Pros has made great strides as an agency and the hard work from our Pros has certainly not gone unnoticed, as we continue to be an award-winning agency year after year. Thank you for your continued partnership and support of OPM Pros. Wishing all of you Happy Holidays and all the best for the New Year.
–Sonny Lamba, OPM Pros Co-founder & CFO
Happy Holidays from the Pros!